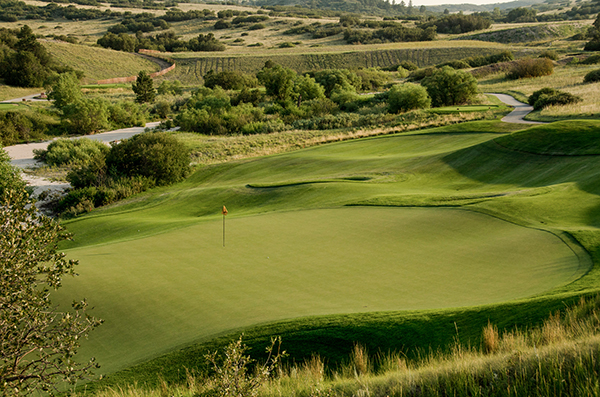 In Parker, The Pinery and Pradera join forces and courses in one seamless membership.
Courtesy Arcis Golf
Together to Last
A 32-year age difference might strain some relationships, but not when it comes to the union of the 50-year-old Pinery Country Club and the 18-year-old Club at Pradera. Located just two miles apart in Parker, the private clubs first hooked up in 2007, when the California-based BrightStar owner- ship group—which had bought The Pinery in 2004—purchased Pradera. In 2013, BrightStar sold both to Arcis Golf, a Texas-based operator with a current portfolio of 65 private, resort, and public golf clubs.
The two Parker courses, however, increasingly function as one. "It's a dual campus for all members," reports General Manager Damon Aswad, who arrived last October from an Arcis property in Ohio. He offices at both The Pinery and Pradera, with assistant GMs at each facility.
"Members at one club have full access to all the dining, fitness, swimming, tennis and social events at the other," he explains. "The only difference is golf."
The Summit Difference
Golf is where the Summit upgrade comes in. After paying the current initiation of $10,000 to join either club—designating one as their home course for lockers, leagues, etc.—members can double their golf privileges by increasing monthly dues from $650 to $749.
"Roughly 75 percent of our members are Summit members," Aswad says. They have access to 45 holes of golf: 27 on The Pinery's three challenging, distinct nines— Lake, Valley and Mountain—and the 18 on The Club at Pradera's imaginative Jim Engh layout. The variety guarantees never tiring of playing the same course every day.
"75 PERCENT OF OUR MEMBERS NOW ACCESS THE AMENITIES OF

TWO CLUBS AND 45 HOLES OF GOLF."
And should members want to tee it up elsewhere, for $349 a year, Arcis Access provides reciprocity at its other private clubs and up to 50 percent off green fees at its resort and daily-fee courses. Additionally, the program taps to into the worldwide Pacific Links database of 483 private and public courses at preferred rates.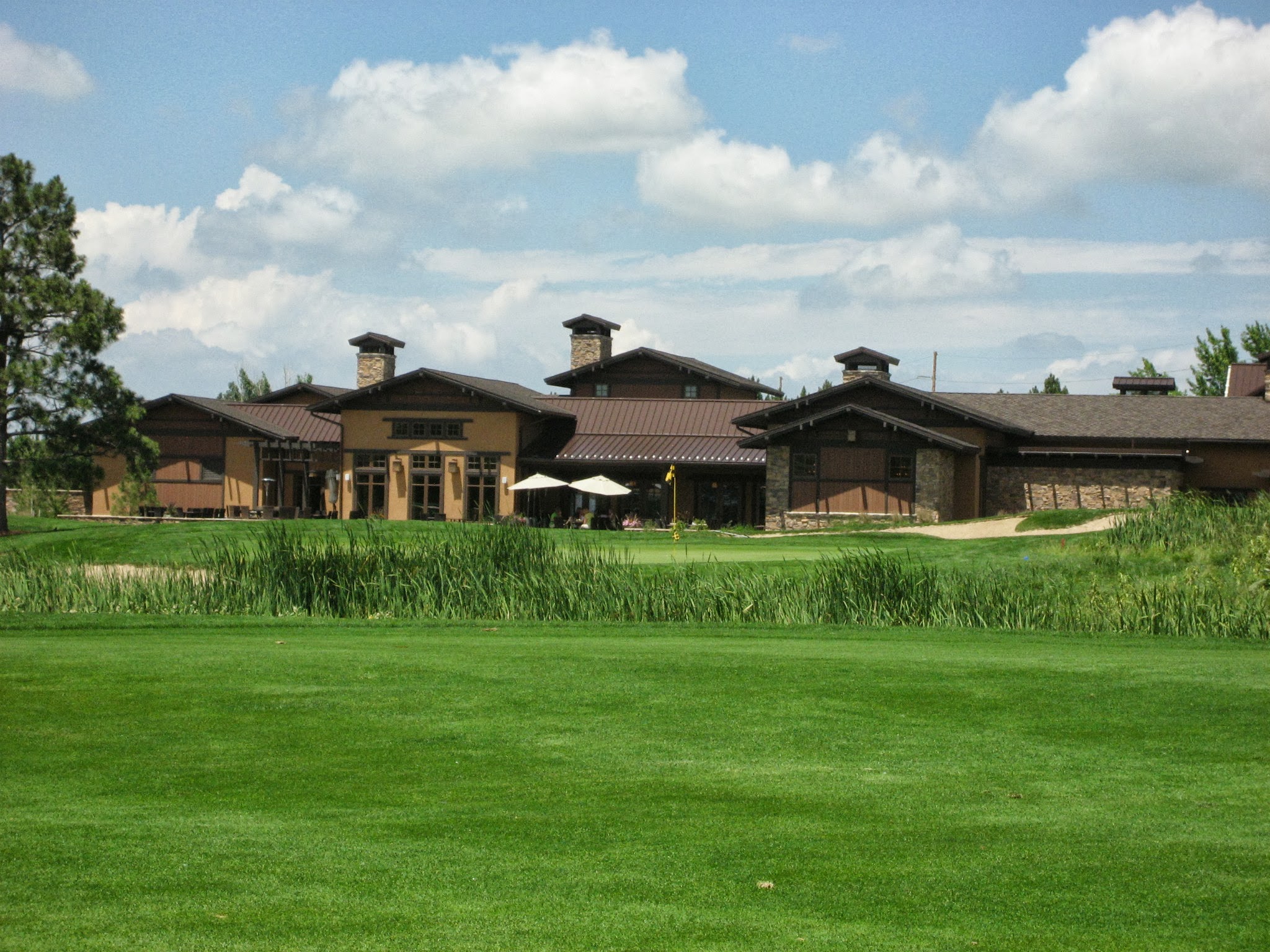 Double the Fun
Beyond their geographic proximity and courses, The Pinery and Pradera complement one another brilliantly. The Pinery boasts six outdoor and three indoor tennis courts and a multi-pool complex with a cruise-ship-like atmosphere.
Pradera's two tennis courts and pool pale in comparison, but its glamorous clubhouse and state-of-the art fitness center certainly don't.
Arcis models itself as a lifestyle brand, and the "golf shops" sell everything from ski goggles to Adirondack chairs. The family atmosphere pervades both clubs, with complimentary kids' clubs once a month during adult events and cotillion classes.
A casual elegance defines both clubs' dining areas, where Summit members get 20 percent off all à la carte food and non-alcoholic beverages. Chefs Danny Flanagan (Pradera) and Zachary Rozanski (Pinery) create dishes to keep members on campus and themed events that do not overlap with each other. Summer brings outdoor concerts to Pradera, along with smokers filled with barbecue.
"We keep the events and programming unique at each club," Aswad explains. "We don't want people to feel like they are missing out."
One thing nobody misses is the "us" and them" paradigm that existed early on. Under the aegis of Arcis, after 15 years together, Pinery Member and Pradera Member now revel in two-club coexistence.
For membership information, please visit thepinerycc.com or theclubatpradera.com.
---
This article can also be found in the May Issue of Colorado AvidGolfer.
Colorado AvidGolfer is the state's leading resource for golf and the lifestyle that surrounds it, publishing eight issues annually and proudly delivering daily content via coloradoavidgolfer.com.