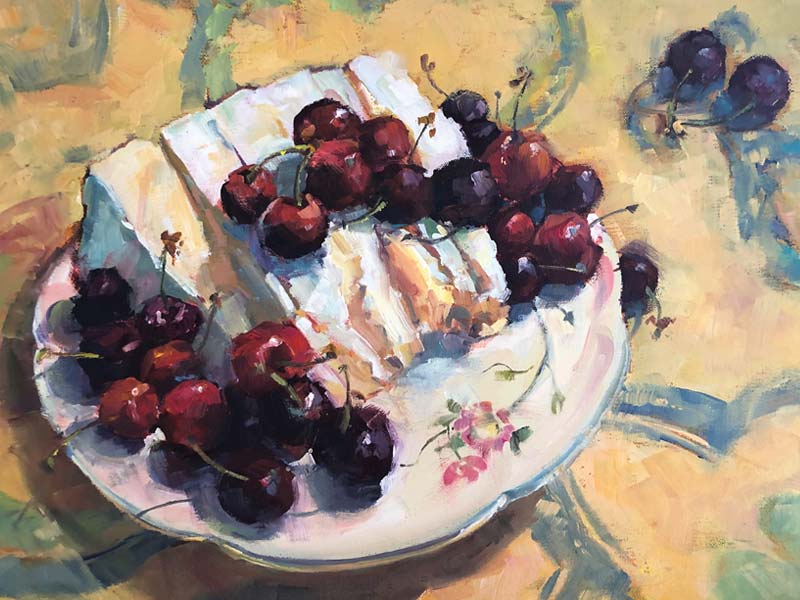 Retired golfwear pioneer
Nancy Haley

brings her formidable creativity to the art world.

By Jon Rizzi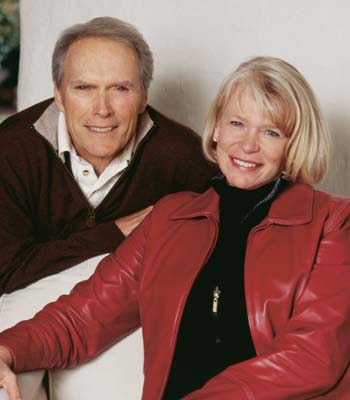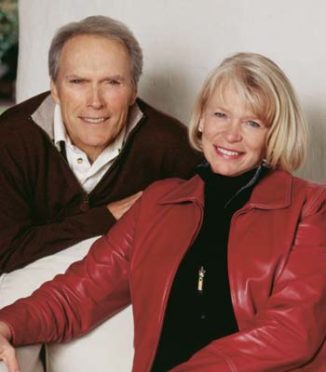 "I DO NOT miss it at all," Nancy Haley says, referring to clothing design. A decade has passed since Haley, who founded and sold the revolutionary Sport- Haley sportswear line, sold and retired from Tehama, the wildly successful golf apparel brand she launched with the actor Clint Eastwood.
She continues to play to a 12 at The Club at Rolling Hills in Golden, mostly with her husband Tony, but the first woman ever to earn the PGA of America's prestigious Ernie Sabayrac Lifetime Achievement Award is now also making her strokes—and a name for herself— with a paintbrush.
Since 2011, Haley's impressionistic portraits, landscapes and still lifes have appeared in gallery shows across the country. Fine-art galleries in Vail, Denver and Boulder sell her work, and this summer the Steamboat Springs Art Museum is featuring one of her paintings, Very French, as part of its "Looking West: An Exhibition Highlighting Works by American Women Artists."
"I've always been an artist," Haley says, citing her degree from Michigan State in Art Practice. Ambitious and entrepreneurial, she ran her own interior design firm for 14 years before applying her artistic approach to combining shapes, colors, textures and fabrics to clothing design. "It was a practical way to use my art," she says. "I told myself, 'When you retire, you can paint and be a starving artist.'"
Haley certainly hasn't gone hungry since retiring. The urge to create drew her to the easel, but she aspired to more than the abstract compositions of her college days. "I wanted to emulate that loose impressionistic style of Joaquín Sorolla," she remembers. "I understood color, balance and composition. But I needed to know more details. I didn't know what brushes or paints to buy or what substrate was."
So she traveled to learn from such accomplished American landscape painters as William Hook, John Poon, Lindsey Bittner Graham, Phil Starke and Kim English. Painting five days a week for as many as eight hours per day, she realized she'd found yet another career. "People like me who are driven find it hard to do anything just for fun," she says. "As a painter, to keep me motivated, I have to sell art. If you're going to be creative, you have to share it with somebody."
Haley's motivation isn't necessarily mercenary. "At this point in my life, I want to make people happy," she says. She loves to take commissions, which she does "in my own style—not a lot of fine detail." As her painting has improved, so has her golf game.
"My goal in painting is to get looser and looser, to leave the stroke down and leave it alone," she explains. "It's the same with golf. I'm more spontaneous and visceral. I don't have 10 different things in my head, and I recently broke 80 for the first time. That won't make me a famous painter or golfer, but I can be pretty good at both and enjoy it more."
Even so, she can't deny the innate competitiveness that served her so well in her business career. This summer, in an effort to keep improving her technique, she'll study in France with famed painter Quang Ho. She's also not satisfied with just breaking 80. "When I shot 79, I finished with two double-bogeys," she says. "I know I can get to 75."
Jon Rizzi is the editor of Colorado AvidGolfer.
---
This article appeared in the 2019 June Issue of Colorado AvidGolfer.
Colorado AvidGolfer Magazine is the state's leading resource for golf and the lifestyle that surrounds it, publishing eight issues annually and proudly delivering daily content via coloradoavidgolfer.com.