New-look clubs signify a change in direction for the Japanese brand.
By Tony Dear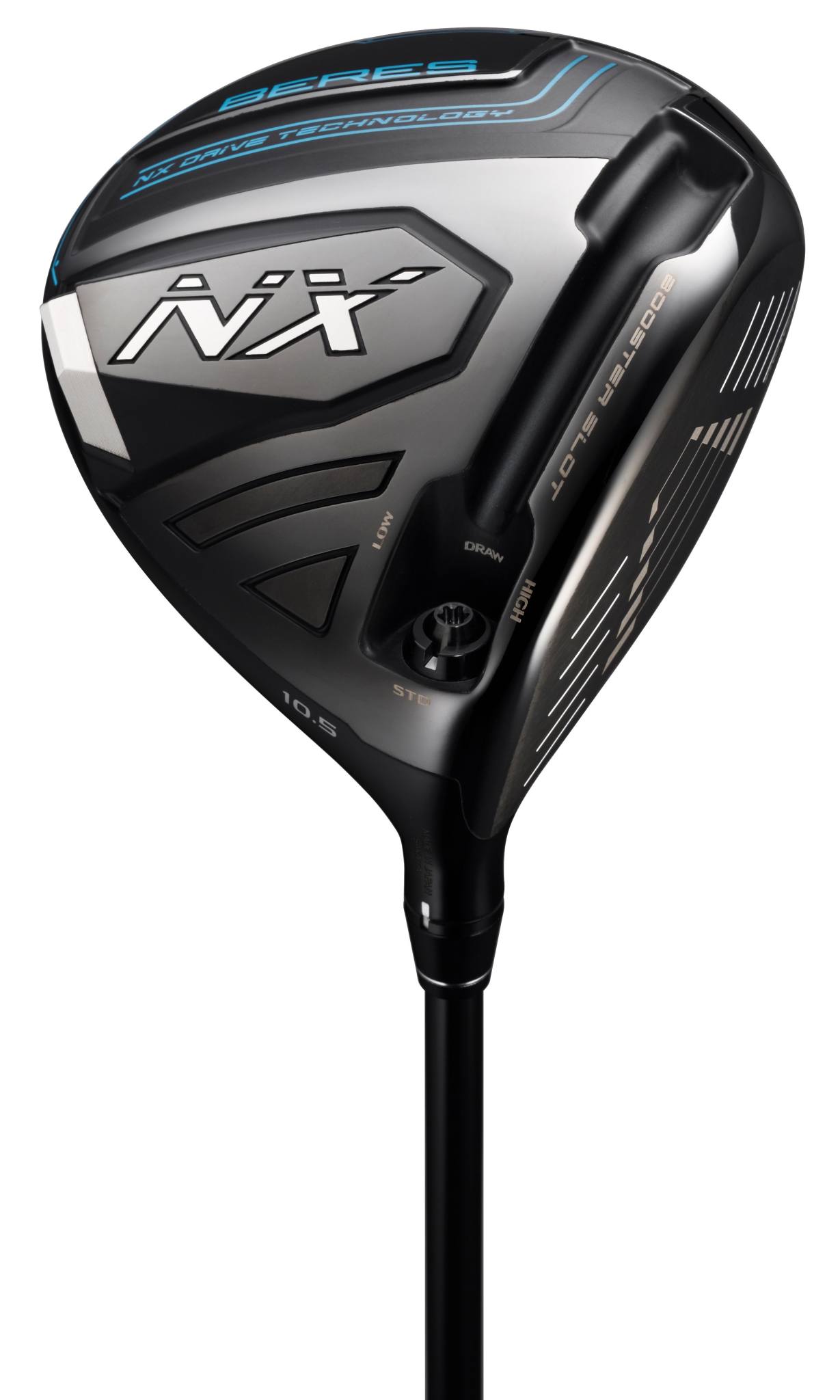 There have been a number of surprises and eye-opening revelations in the throbbing, pulsating, and seemingly unending hustle and buzz surrounding the PGA Merchandise Show, and any one of the new product launches that have caused a stir would make a great story worthy of editorial space. One in particular that caught our attention was the release of the Beres Nx line of metalwoods and irons.
A Honma-owned brand born in 2005 (Honma itself was founded by the Honma Brothers in 1959 as the Tsumuri Golf Center Company), Beres is unashamedly high-end. Its 2018 '5 Star' clubs reached $70,000 (yes, four zeros) a set and, not surprisingly, it's the brand of choice for royalty, presidents, superstars and other mega-wealthy folk for whom golf clubs are more about symbolizing their status than improving their scorecard (which is not to say Beres aren't good clubs with which it's perfectly possible to play good golf).
Given its somewhat lofty MSRPs and rather ostentatious products (24-carat gold inlays gold-plating, platinum, etc.), it was interesting to see the brand's new Nx driver, announced at the end of last week, will retail for 'just' $750. The irons, meanwhile, will cost $1,750 with the company's own Vizard graphite shaft.
No, that doesn't quite make them 'affordable' (whatever the upper-limit of that term is), but it is a considerable drop compared to Beres prices of yore and represents a significant shift in its thinking.
Takahiro Suzuki, senior product marketing manager at Honma, says the new line will help "expand the Beres legacy to a new generation of golfers".
"That's incredibly important to our company," Suzuki adds. "It's a rebirth and continuance of the legacy of the Beres brand. While maintaining the extremely high quality of Beres, we thoroughly pursued advanced technologies and generously adopted Honma's primary technology related to speed and distance."
Cynics will say Beres is selling out. That's one way of looking at it perhaps, but the brand isn't going to stop making expensive clubs for high-rollers. Any anyway, so what if it was? If a clubmaker with the amount of expertise, knowledge and attention to detail that Beres possesses has a change of heart and wants to make its clubs more accessible then who are we to stop them? It obviously makes business sense for the Tokyo-based company (it still makes its clubs in Honma's original home of Sakata, 300 miles to the north), and it really isn't as if their clubs will now be found in discount bins or the bargain-basement.
So what can the consumer who might never have considered purchasing a Beres driver before expect for his/her $750? Well, there's no gold or platinum for starters. The new Nx drivers look perfectly, er, normal, in fact, even if the lightweight carbon composite crown has a relatively distinctive cage-like look. Like its Beres predecessors, the Nx is aimed at game-improvers though the company says it will actually suit golfers with a handicap from six to 30.
The no-weld, L-CUP face, carbon crown, wide sole slot and keel-weighting are all designed to produce industry-competitive ballspeeds with impressive forgiveness. Something Beres calls 'X Lib' does much the same job as Callaway's Jailbreak technology by increasing the rigidity of the face to reduce the loss of energy at impact. The low/deep Center of Gravity (CG) created by the keel weight and high Moment of Inertia (MoI) create a relatively high launch with low spin which should help you carry the ball further.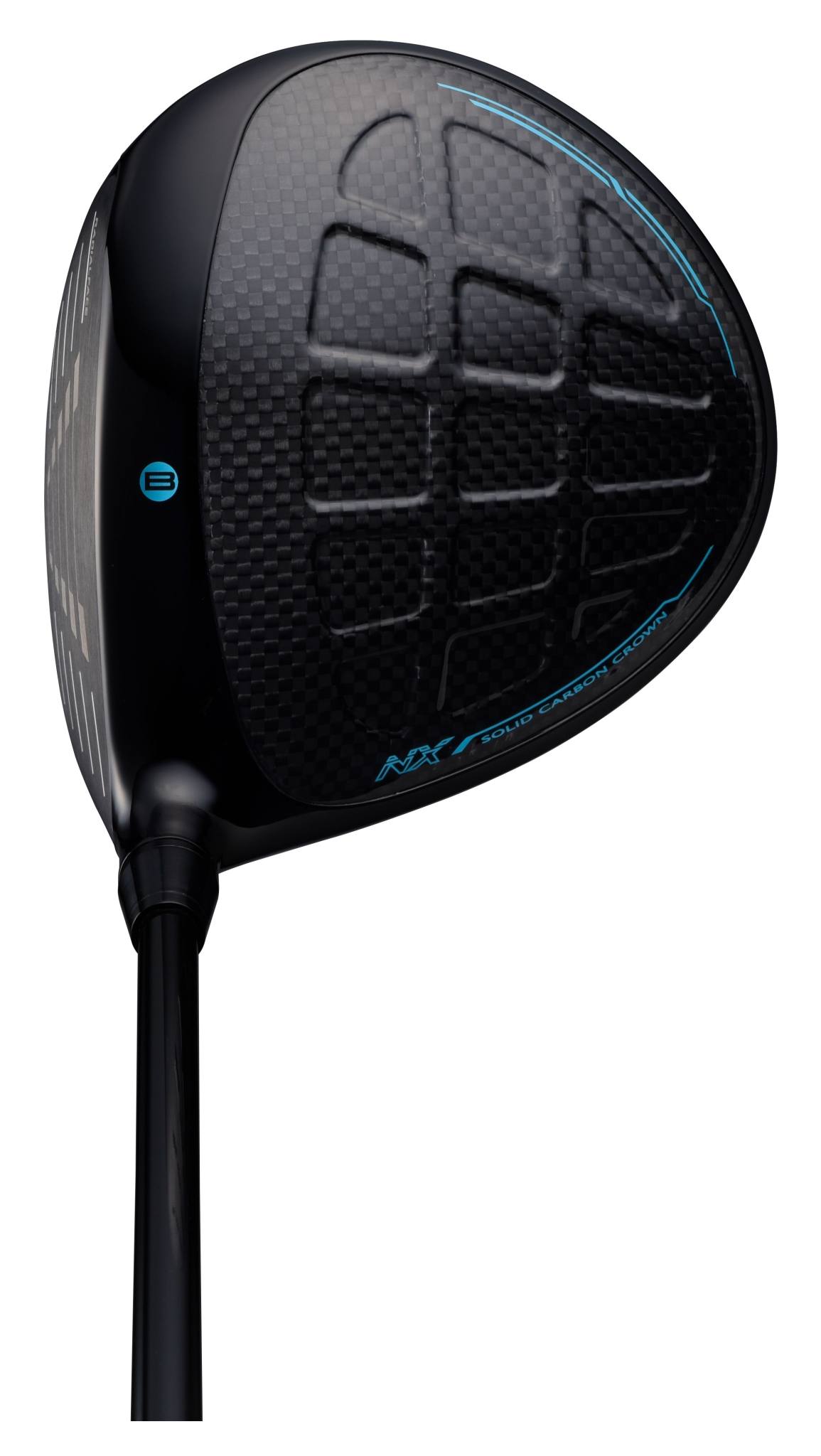 Price – $750 (graphite shaft)
Lofts – 9˚ and 10.5˚ for men (plus a 10.5˚ left-handed model), and 11.5˚ for women.
Shaft – Vizard graphite – a Honma T World shaft available in Beres clubs for the first time. Weighs just 45 grams. VIZARD for Nx ★★★ shaft (ultra-high elasticity prepreg with a higher tonnage/low frequency and low torque) is available as an upgrade (+$250).
Right-hand (10.5˚ left-hand option also available)
Adjustable loft: -1 – +2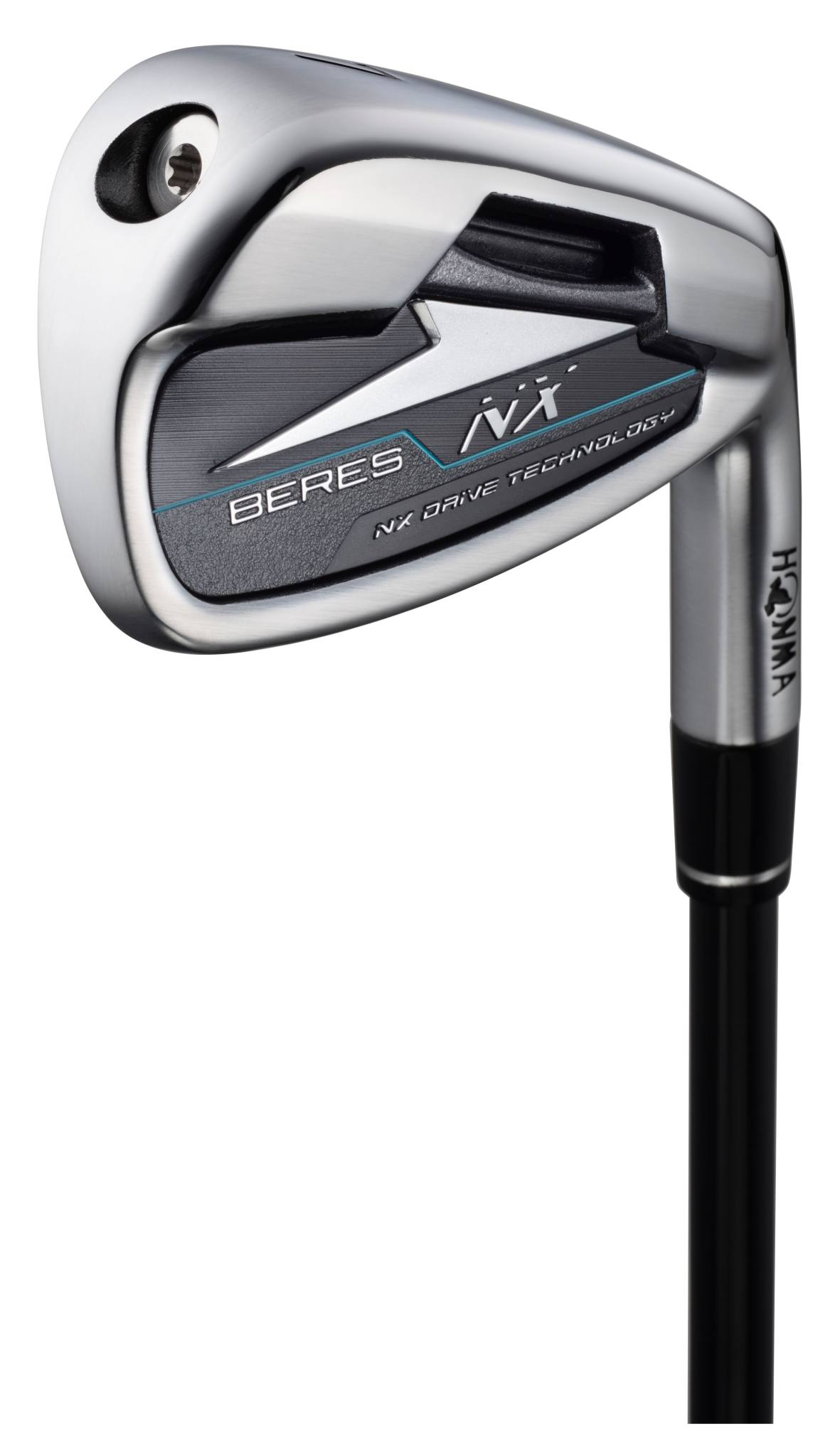 The Nx irons are likewise designed for the game-improver and built to give a high ball-flight that sees the ball descend steeply and stop more quickly on the green. The wide sole eases turf interaction, and the gap in the lower body structure together with tungsten-weighting in the toe increases perimeter-weighting giving the club a high MoI – more forgiveness. A vibration-dampening resin improves sound and feel, and the lofts are typically strong for this type of iron.
Price – $1,750 (5pc with Vizard shaft); $1,500 (5pc with Nippon Neo steel shaft)
Beres Nx will be available in April.
us.honmagolf.com/collections/beres
---
Colorado AvidGolfer Magazine is the state's leading resource for golf and the lifestyle that surrounds it, publishing eight issues annually and proudly delivering daily content via coloradoavidgolfer.com.