BMW X4
BMW was first with a crossover coupe, the X6. In the decade since, the market has begun to embrace such machines, despite the seeming contradiction inherent in their very nature as smaller, more expensive versions of so-called "utility" vehicles.
By Isaac Bouchard
This second iteration of the X4 is a superb example of the company's recent refocus on vehicles that are extremely rewarding to drive yet also practical and cutting edge technologically. The X4 has more responsive steering and more biddable handling, along with better isolation of road and wind noise and a superb ride.
There's a sense of engineered precision to all the BMW's controls and a real verve, even in four cylinder form, where its snappy, 248hp 2-liter allows it to hit 60mph in about six seconds. Perhaps even more relevant today, the X4's interior feels like it belongs to a luxury vehicle, with a much higher quality mien and intuitive, useful tech.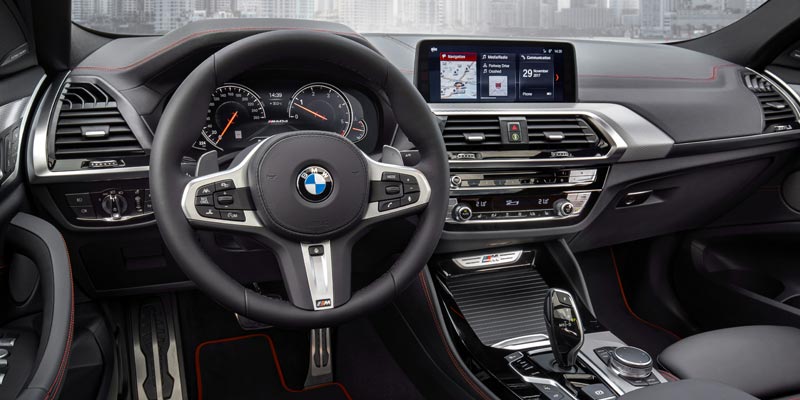 BMW's latest iDrive system is amongst the only ones that reliably translate voice commands into action. Likewise the driving aids, such Stop & Go, one of the best adaptive cruise control systems available.
But with these traits also available for less in the X3, why go for the coupe?
Frankly, the X4 looks genuinely better than its near twin. Its leaner, more lithe form is highlighted by more pronounced fenders and a tapering tail whose horizontally configured LEDs reduce visual mass. The cargo area loses 10 cubic feet of capacity, but as crossovers replace sedans, having more variants has become essential to sales success. Not everyone needs the amount of haulage the X3 allows; just as generations of car buyers have been willing to pay more for fewer doors and more svelte sheet metal of a coupe, the fastback X4 capitalizes on emerging trends to become increasing relevant.
EPA: 22/29/25mpg
0-60mph: 6.0sec (est.)
Price as tested: $61,545
BMW X5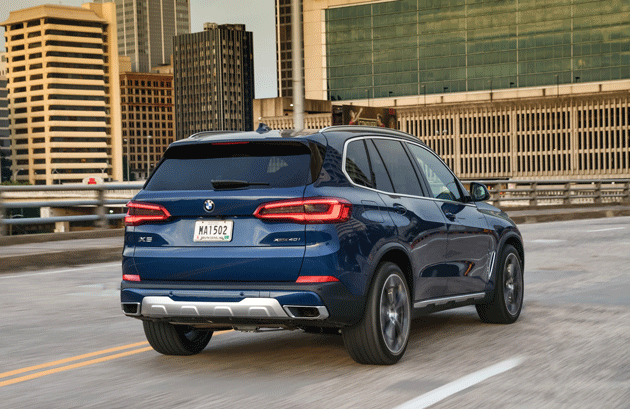 Want to one-up the X4? The X5 is all-new as well and its numerical superiority continues with length, width and wheelbase increasing over the old one by 1.1, 1.0 and 2.6 inches respectively. Wheel diameters from 19 to 22 inches fill out flared fenders and the kidney grills are bigger and canted forward. Inside, two 12.3- inch hi-res screens grace a cockpit of exceptional loveliness and comfort. The big Beemer drives better too, with standard adjustable dampers, improved steering and a stronger structure. Weight is down, power is up and both six and eight cylinder models rip. LED or optional laser lights make sure no one will miss the latest BMW. Starting at $60,700.
---
Colorado AvidGolfer Magazine is the state's leading resource for golf and the lifestyle that surrounds it, publishing eight issues annually and proudly delivering daily content via coloradoavidgolfer.com.