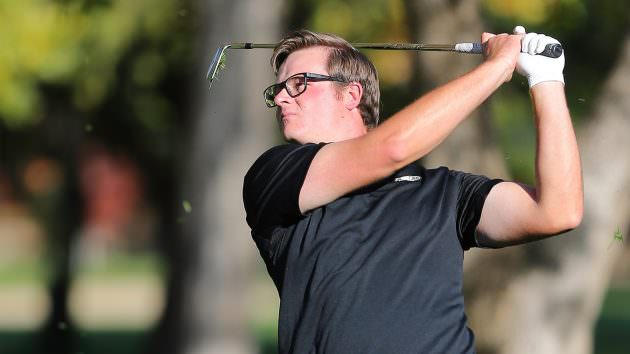 CU Men grind after top player withdraws from Amer Ari Invitational in Hawaii.
By Drew Kort
Hawaii, which is typically a stress-free paradise, was not so for the University of Colorado Men's golf squad last week at the Amer Ari Invitational. After the withdrawal of sophomore Daniel O'Loughlin (Nottingham, England) due to illness after round one, it was up to CU's remaining four golfers to carry the team.
The tournament field featured seven of the nation's top 20 teams (per Golfstat), headlined by No. 2 Oklahoma State. Five of Colorado's Pac-12 rivals teed it up in the event, which took place on Waikoloa's 7,074-yard par-72 King's Course.
CU had a sluggish start to the 54-hole tournament, and completed the first round in 10th position out of 18 teams with an aggregate score of 1-over-par 287. Seniors Spencer Painton (Aurora) and Yannik Paul (Viernheim, Germany) led the way for the Buffs with a 4-under-par 68 and a 1-under-par 71 respectively, with Painton finishing tied for second on the individual leaderboard.
With O'Loughlin falling ill, the lineup responded well to the added pressure over the next two rounds. Paced by Paul's 68-69, and Painton's 73-67, the team finished in 11th place at 11-under, with Painton and Paul both tying for 13th at 8 under.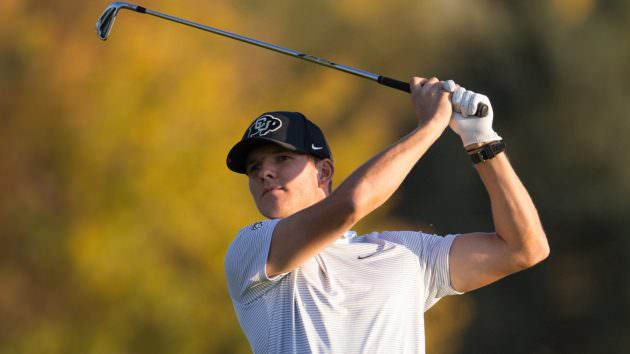 Freshman Trevor Olkowski (Grand Junction) shot a 1-under-par 215 to finish T41. Senior John Souza (Phoenix, Arizona) carded 6-over 222 to tie for 75th. Competing as an individual, sophomore Victor Bjorlow (Sotogrande, Spain) posted an even-par 216, good enough for a tie in 47th.
Oklahoma State took home the team title by a 17-stroke margin over Texas Tech with a 47-under-par 817. Southern California's Justin Suh earned individual honors shooting a 13-under-par 203.
A middle-of-the pack finish for the Buffaloes should feel like somewhat of a victory. Facing off against some of the toughest opponents in the country short a key player is no easy task, yet the team managed to improve each day.
Head Coach Roy Edwards echoed this notion: "It makes guys a little bit tighter knowing that there's no margin for error, so there's definitely more pressure. But they responded great–they did a good job of staying focused on their own games."
CU will be back in action at the Wyoming Desert Intercollegiate in Palm Springs, California, on Feb. 16.
Click here for tournament stats and scores.