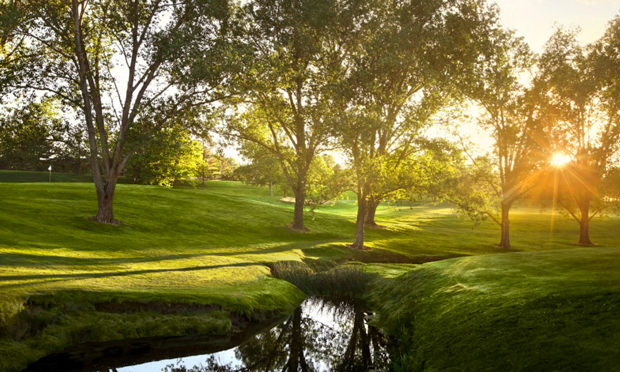 The Inverness Golf Club, one of few semi-private golf courses in the Denver area, is open only to members, their guests, and guests of Hilton Denver Inverness. In addition to exclusive access to our golf resort, members enjoy a wide range of benefits including access to the Fitness Center and Swimming Pools, discounts in The Spa and Restaurants as well as soft goods in the Pro Shop. Members also receive four Sunday Brunch vouchers and two overnight stays.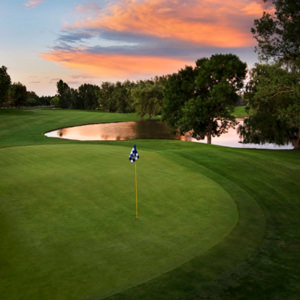 At The Inverness Golf Club, we believe golf offers something for everyone. The history and tradition of the game maintain its attraction, while newer tech and fashion trends help drive its popularity. Not to mention the players who continue to push the boundaries of what is possible. It is a language spoken around the world and across generations.
Whether you find inspiration in escaping the city for an afternoon, competing against your friends and co-workers for the longest drive or pursuing that elusive hole-in-one, we invite you to learn and live your golf with us. All of us here love this game and we always strive to make it grow on you and keep you coming for more.
FULL PRIVATE MEMBERSHIP: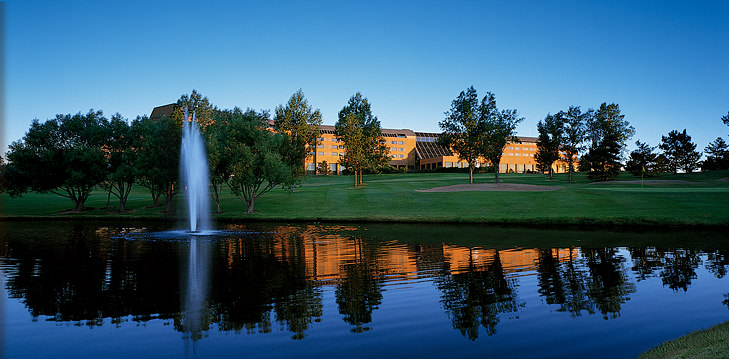 This 362-day option is available in the form of Individual, Couples and Family membership. Use of The Inverness Golf Course and Driving Range is included and it is Members only until 11:00 AM on weekends (Saturday, Sundays) and holidays.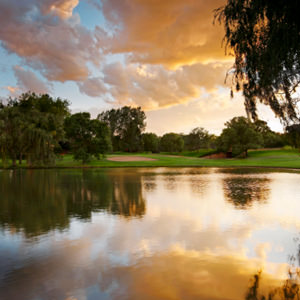 RATES*:
Individual – $5,150, Couples – $6,695, Family – $7,725. *Plus $1,250 Initiation fee.
CORPORATE MEMBERSHIP:
Ideal for company and client outings, Corporate Passbooks are available in increments of 8+, 25 or 50 rounds of golf. Corporate Membership includes use of the range on day of play. Full Private Member privileges do not apply.
PASSBOOKS:
8+ rounds – starting at $880, 25 rounds – $2,500, 50 rounds – $4,500.
---
Learn More about Golf and Memberships at Hilton Denver Inverness at www.HiltonInvernessGolf.com