New putters break modern trend of equipment-naming
By Tony Dear
A couple of very interesting equipment launches surfaced over the last couple of weeks – the Titleist TSR Drivers/fairway woods and Ping's new putters for 2023. Not wanting to feature two such obvious newsmakers simultaneously, we opted for the TSR Drivers last week thinking they just pipped the Ping putters for buzz and interest and as the piece of equipment more likely to pique readers' curiosity. Not a great deal has happened in the intervening days allowing us to feature next year's Ping putter line-up too.
New putters are unlikely to supersede a new driver from the company making the most-played drivers on the PGA Tour, of course, but these new Pings and the story behind them came awfully close. Because of the company's history, and the fact it was more or less built on the success of its heel/toe-weighted Anser model (the Anser wasn't Karsten Solheim's first design but certainly his most groundbreaking, influential and successful), any new line from Ping is worthy of attention.
Back in the day, golf clubs were offered as single entities. If the design, shape, weighting, etc. weren't to your liking or didn't suit your game somehow, you either had to switch brands or wait until your favored brand came out with something you did like. In 2000, TaylorMade introduced its 300 Series of drivers, offering three different models (300, 320 and 360), and nowadays, of course, every new club is part of a family, stable, line, or series.
But there is no family this time. Ping's 2023 putters have no single unifying innovation, no universal element of technology that binds them all together. There are blades, mini-mallets and large, high-MoI mallets, steel and graphite shafts, and a mix of necks. Some have tungsten weighting in the head to stabilize contact, some don't.
There is some cohesion in color, but that's all. Each of the ten models has been designed separately in an effort to optimize that particular model rather than by applying the same new tech to each putter.
There is such disparity between them in fact, they don't even have a name. Other than the fact they are putters built by Ping and share the chrome/black color scheme, they really don't have anything in common. It will be interesting to see what effect this lack of cohesion has on sales. Consumers tend to like consistency, uniformity and predictability but, when it comes to putters, the name 'Ping' may be all they need.
Ping groups its 2023 putters according to the type of stroke they are best-suited to.


Slight Arc
Anser – Shallow milled face for a firm feel.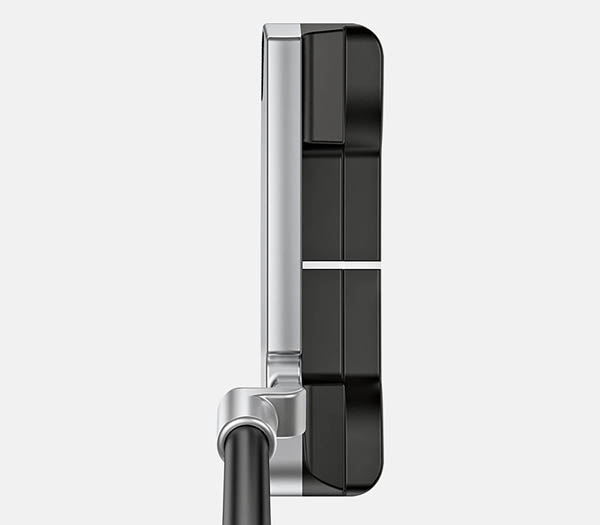 Anser 2D – PEBAX insert for a softer feel. Shallow milling. Tungsten in the heel and toe to boost forgiveness.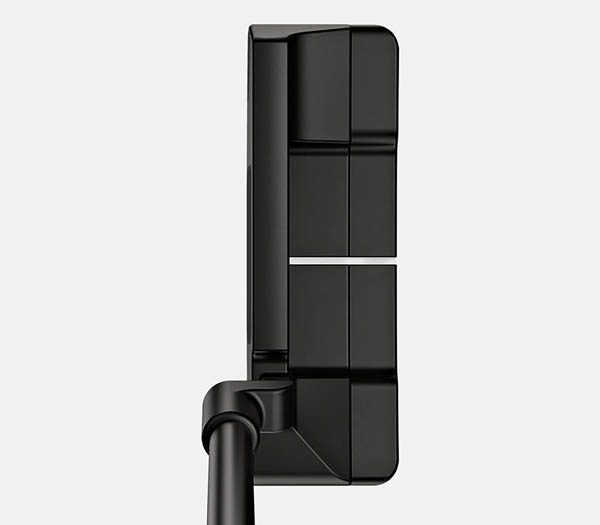 Shea – A mid-mallet, used by Tony Finau, with tungsten in heel and toe. Shallow milled face has a firm feel.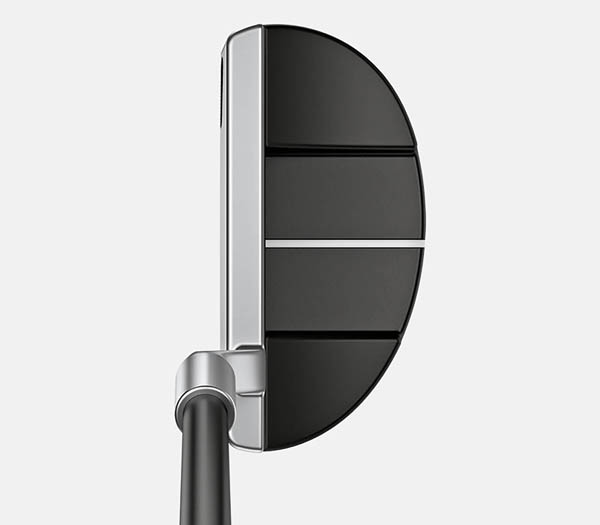 DS72 – Used by Viktor Hovland.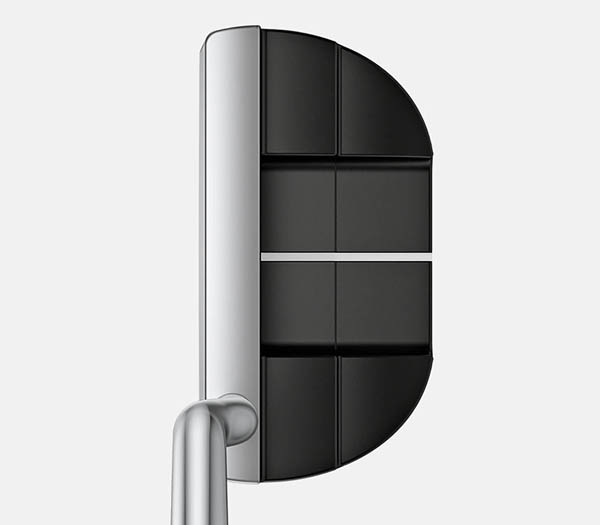 Strong Arc
Kushin 4 – Short-flow neck creates more toe-hang while tungsten in the heel and toe makes it stable.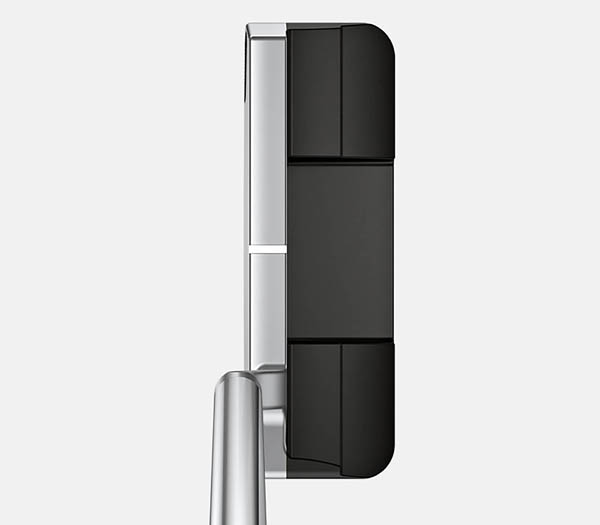 Prime Tyne 4 – Heel and toe wings make this a very stable putter.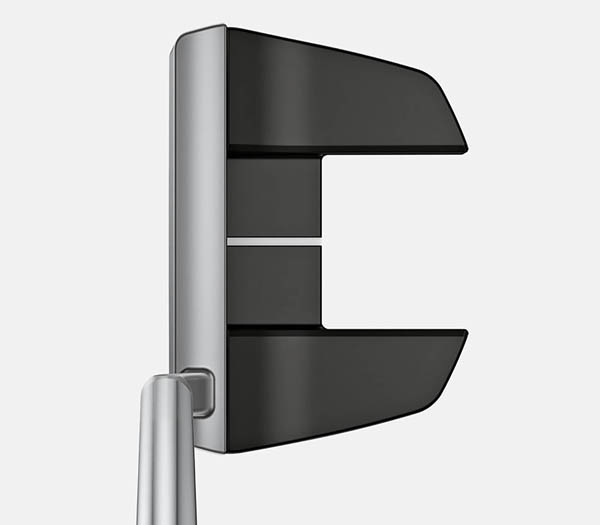 Straight back and through
DS72 C – Center-shafted version of the DS72, tungsten heel/toe weights for stability, firm feel.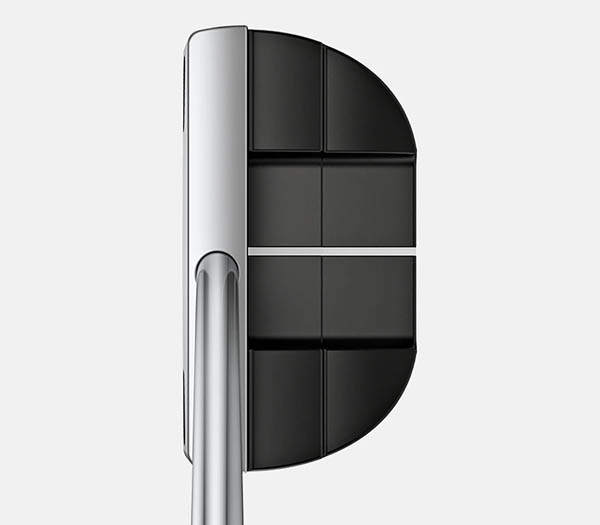 Tyne G – Three alignment lines – one central and one either side of a ball-width cavity. PEBAX insert.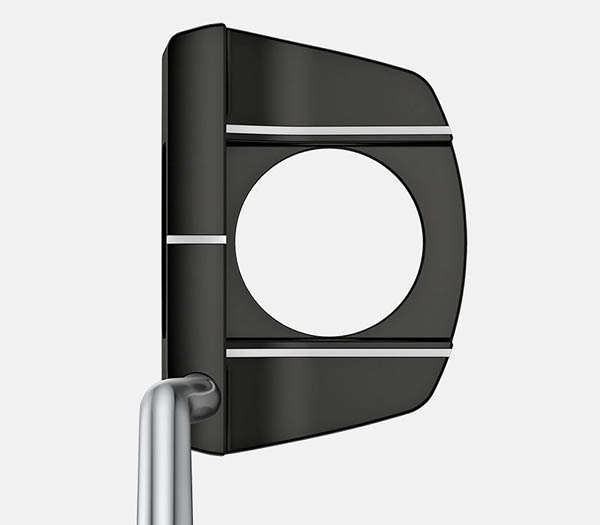 Mundy – Light aluminum body, 304 stainless steel sole plate positions CG low and back. PEBAX insert for soft feel.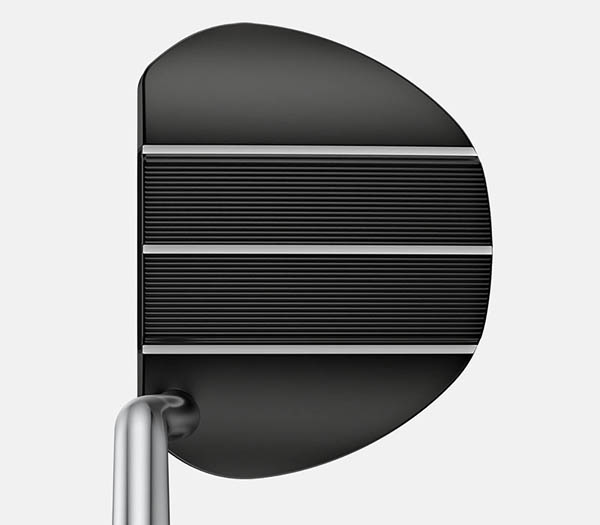 Tomcat 14 – High-MoI mallet. Aluminum frame, 304 Stainless Steel sole plate. Milled face for firm feel.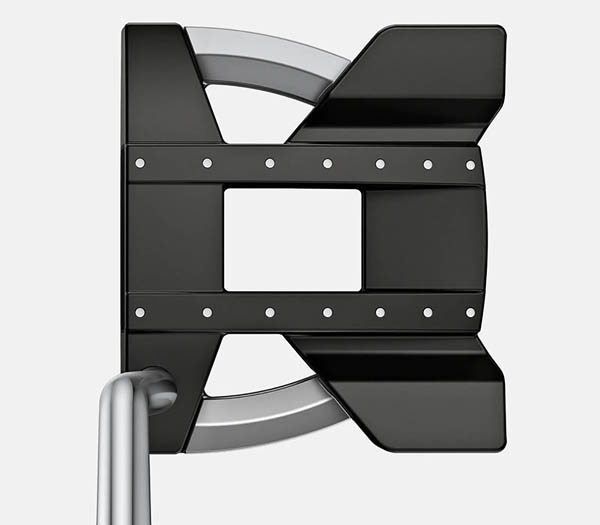 DS72 Armlock – A mid-mallet with six degrees of loft specifically designed for arm-lock putters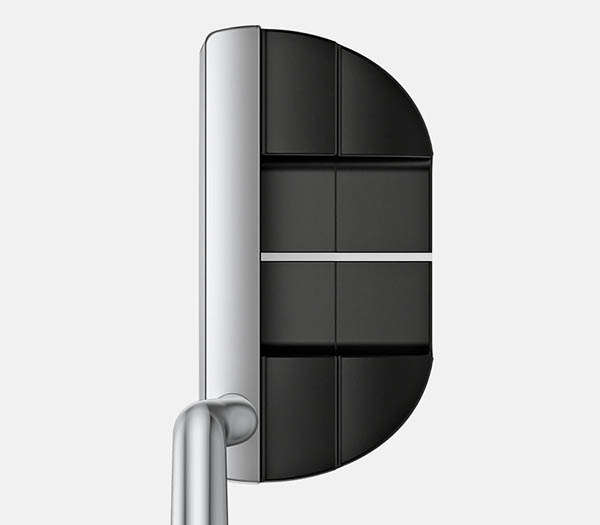 Price – $300 each
Available in right and left-hand
Order at Ping website now, or shop retail starting September 29.
www.ping.com
---
Colorado AvidGolfer Magazine is the state's leading resource for golf and the lifestyle that surrounds it, publishing eight issues annually and proudly delivering daily content via coloradoavidgolfer.com.