By Isaac Bouchard
There's a reason Subaru has basically tripled its sales since the recession, and the Outback 3.6R is a clear example. It has more off road merit than many "real" SUVs, terrific ride quality and better handling than most too. No wonder Buick decided that the imported-from-Europe TourX should take a shot at it.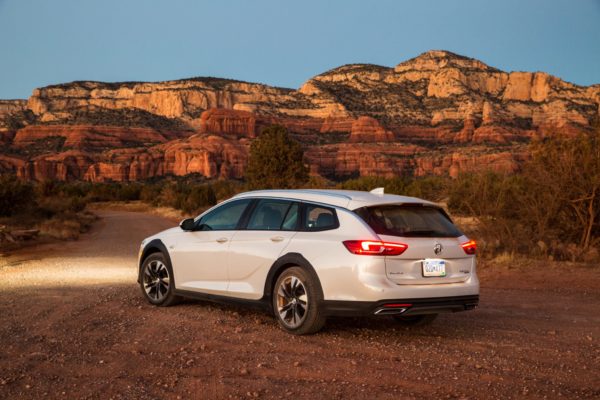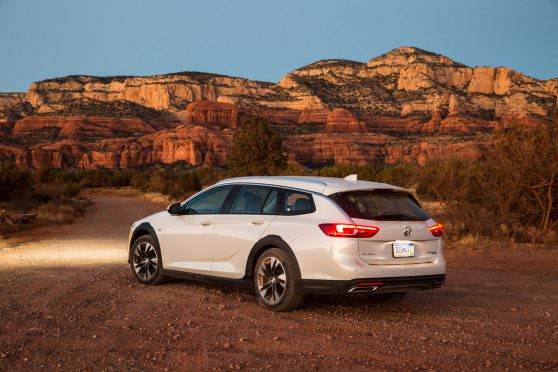 And in many ways the once-upon-an-Opel has the Subaru's measure. It looks intriguing, all long sweeps of form, highlighted by brightwork that curves over the side windows and pokes out through the taillights. Its heavy-handed plastic cladding does nothing for the body's clean design, however.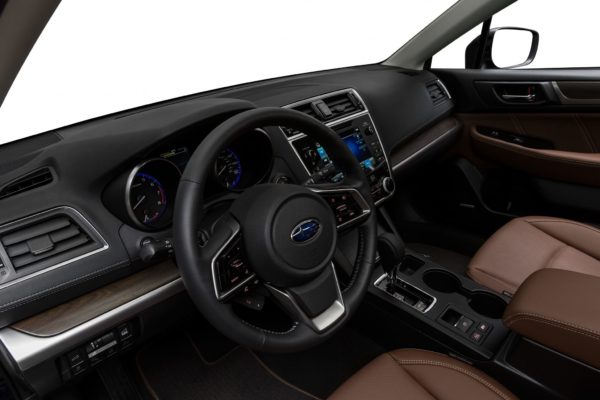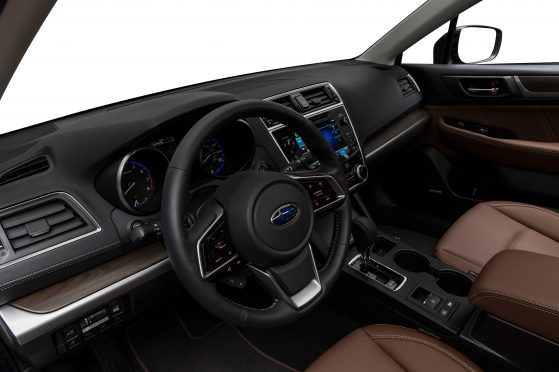 Inside the Buick is on par for apparent build quality, but completely different aesthetically. The Outback feels much more upright and roomier, the TourX more low slung and sedan-like. Infotainment systems are fairly evenly matched; the Subaru system looks better but each is fast enough in response and intuitive to use. Both vehicles have various Level 2 autonomous driver aids, and while not the best available—the title goes to Mazda at this price point—they aren't objectionable either.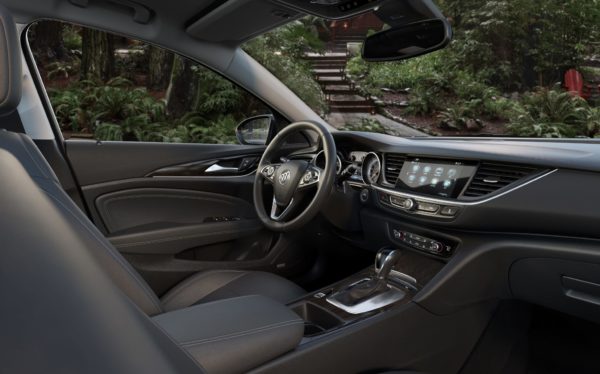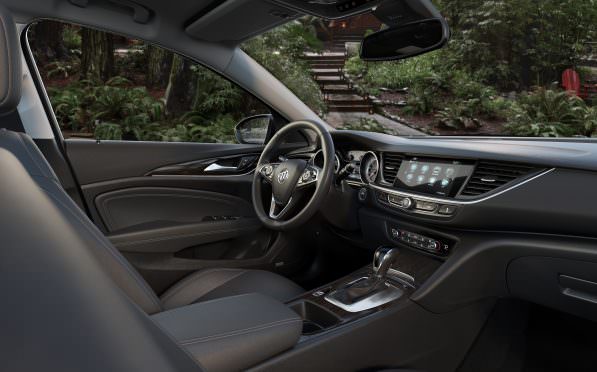 The Buick is powered exclusively by a four cylinder, 250hp, 2-liter turbo, and it is quicker than the Subaru, which is propelled by a 256hp, 3.6-liter six. That's down to the turbo's extra 48lb-ft of torque and transmission choice. The TourX uses a conventional 8-speed gearbox, which many will find less objectionable in sound and throttle response than the CVT Subaru employs; countering this, the Outback has paddle shifters that let you engine-brake down mountain passes in a more intuitive manner.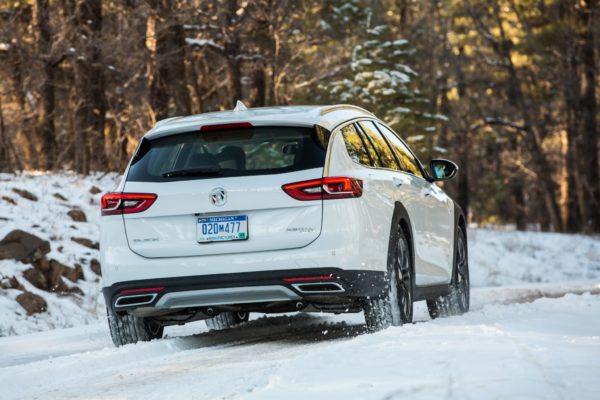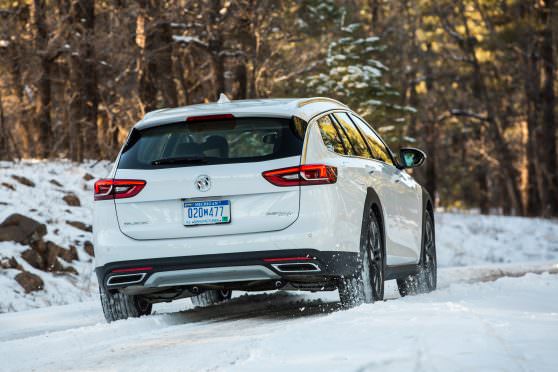 Either would make a great ski ride. Dynamically it is close too; each rides in a very composed, quiet manner, and tackle corners better than most taller, more SUV-like crossovers. The Buick has the edge here, a testament to its European engineering, but it has one big problem vis-à-vis its mission statement: it has no more ground clearance than a normal sedan. For those who don't intend to venture far from pavement, this isn't a problem, but some trailheads and fire roads will be off limits to Buick drivers. The Buick's 5.7 inches of clearance is a significant three inches less than the Subaru offers.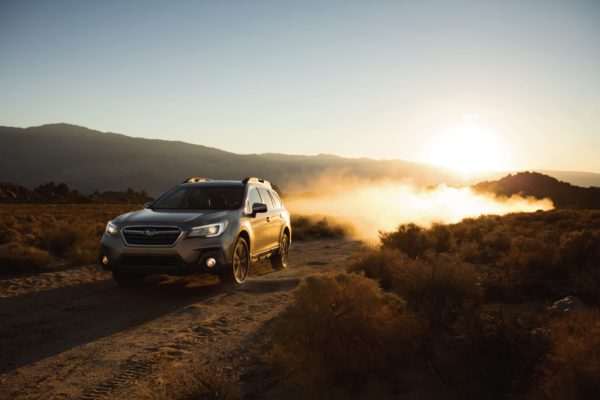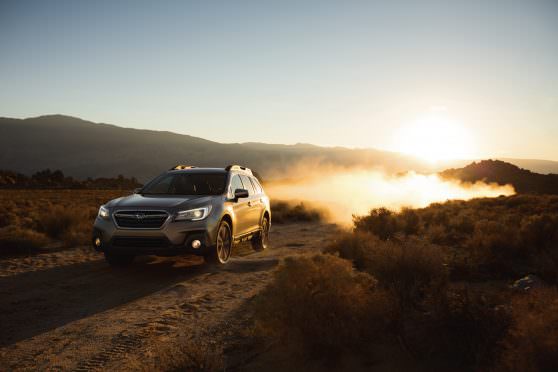 al
For its greater breadth of abilities and more copious cockpit, the Outback 3.6R seems the more logical choice for those who want to enjoy—or appear to enjoy—an adventurous lifestyle. But Subaru's very sales success (especially here in Colorado) help give the Buick an appeal all its own, as an individualistic, left-field choice. Ironic that the car that was once a niche product has become the standard that companies as huge as GM now use as their target.
EPA ratings: Buick 21/29/24mpg; 20/27/22mpg Subaru
0-60mph: Buick 6.3sec; Subaru 7.0sec
Price as tested: Buick $41,550; $39,604 Subaru
Here is what Buick and Subaru have to say.
Both 4 Stars
Contact Isaac Bouchard for help saving time, money and hassle when buying or leasing one at [email protected]