Cobra's new T-RAIL irons want to keep you in the game for as long as possible
By Tony Dear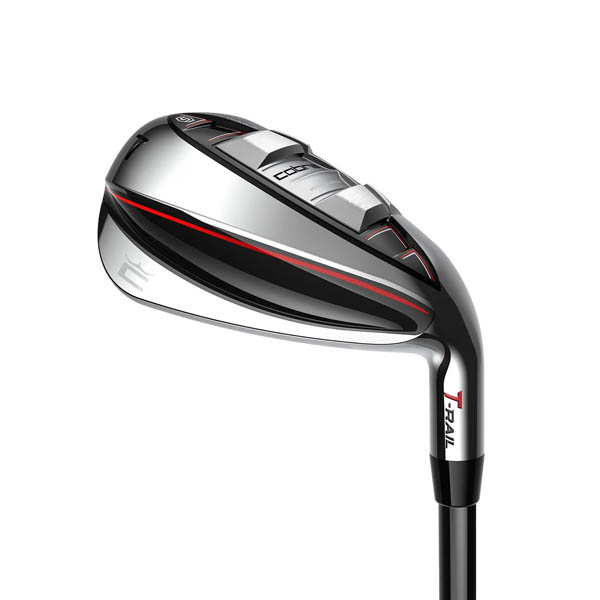 Unless you're a tour pro who plays or practices every day of your life, it's probably inevitable that at some point you're going to need a set of irons that don't require you to swing at 100mph and hit the ball in the sweetspot every time for you to continue enjoying the game. That day could be 30 years or more down the road in which case you'll probably wince at the very thought of needing such a club, but for some of our readers we know that day is coming very soon, if it isn't here already.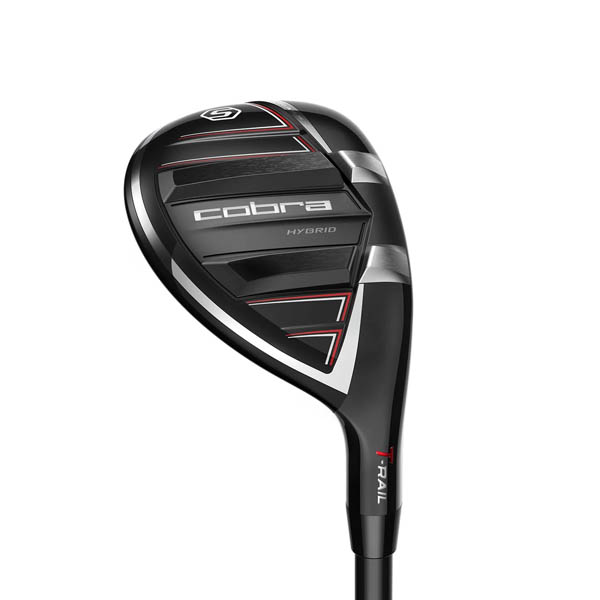 If that's you, take solace in the fact a handful of manufacturers really do have your back. Cobra has long offered the aging, weakening, slowing (but always enthusiastic) golfer some assistance and its latest
T-RAIL irons and hybrids – the T-RAIL was first introduced in 2019 – should keep you smiling for years yet and, who knows, even impressing your buddies with how high you're still able to hit the ball.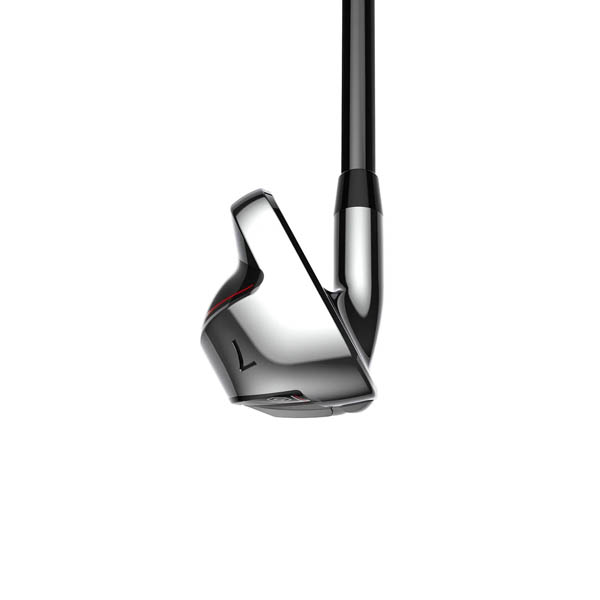 Enabling you to hit the ball high is pretty much the T-RAIL's raison d'être. The irons, shaped like narrow, mini-hybrids with the back bulge that either appalls you or gives you an essential shot of confidence, are hollow in order to give the face room to flex. You want your clubfaces to flex so you can generate some ball-speed and get it off the ground without too much effort. You probably don't want the soft, foamy polymer stuff that fills a lot of better-player ironheads and which dampens vibration and improves the sound of impact.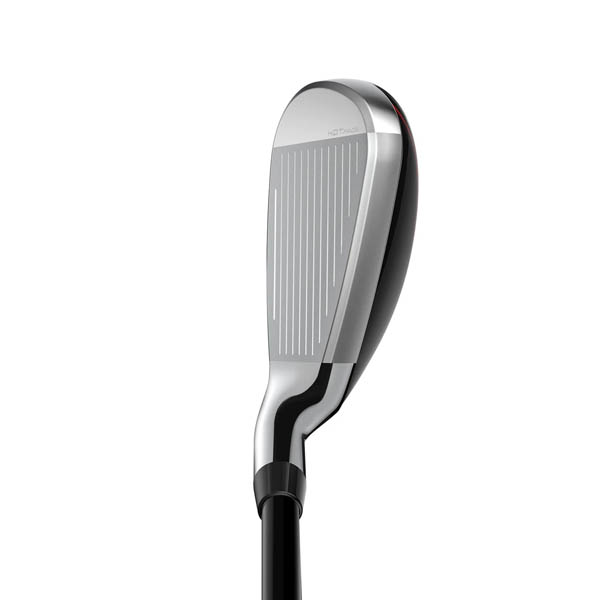 That's not to say vibration-dampening and sound-improvement are bad things of course. They're not. They're great. It's just that the T-RAIL's target market has different priorities, namely getting the ball up and powering down the fairway or towards the green as best it can.
And anyway, the T-RAIL clubhead's internal rib structure has been designed to produce a pleasing sound, so the loss of head-filler is no big deal.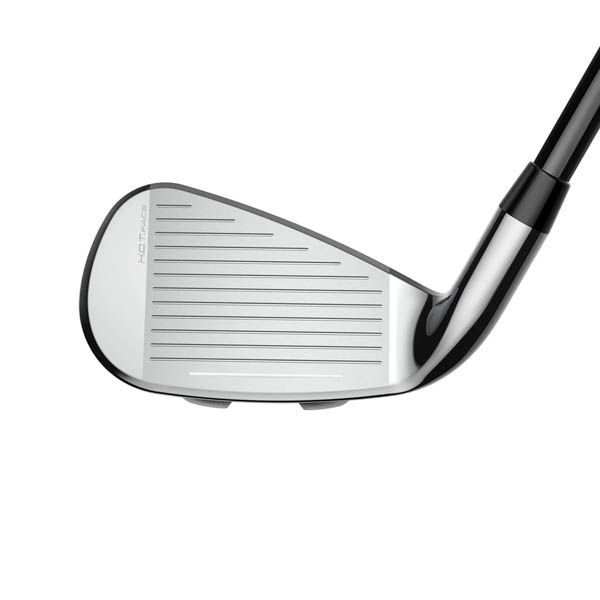 The clubface is an updated version of Cobra's H.O.T face with sections of varying thickness, designed using Artificial Intelligence (A.I.). Cobra says this results in a sweetspot 30% larger than on the original
T-RAIL – 30%! That's quite the increase. You'll forgive us for saying it, but if you can't find the sweetspot a couple of times or more during your round, perhaps it's time for a lesson…or shuffleboard.
The hollow head and H.O.T.-enhanced face are nice features, but what really distinguishes the T-RAIL is, of course, the two rails on the sole or, to give them their proper name, the Baffler Split Rail system. The Baffler was first introduced in 1975 and was Cobra's legendary utility-wood – one of the game's first ever utility clubs. The sole rails became a fixture on many Cobra clubs down the years, and are designed to help the club get through the turf no matter (well, within reason) how early you strike it. That should mean a significant reduction in the number of dangerously fat shots you hit.
A lightweight graphite shaft is the sensible stock choice for a club that seeks to keep you playing golf for as long as possible.
Price – $1,000 (set comprised of 4-hybrid, 5-PW. 5 and 6-Hybrids also available)
Lofts – 4H – 20˚, 7-iron – 29˚, PW – 44˚
Shaft – Cobra Ultralight 50 and Cobra Ultralight 45 (steel available custom-only – FST Ultralite)
Right and left-hand
Available now
cobragolf.com  
Purchase any COBRA club and you are eligible for free Arccos Smart Sensors and a free trial of the Arccos Caddie app.
---
Colorado AvidGolfer Magazine is the state's leading resource for golf and the lifestyle that surrounds it, publishing eight issues annually and proudly delivering daily content via coloradoavidgolfer.com.