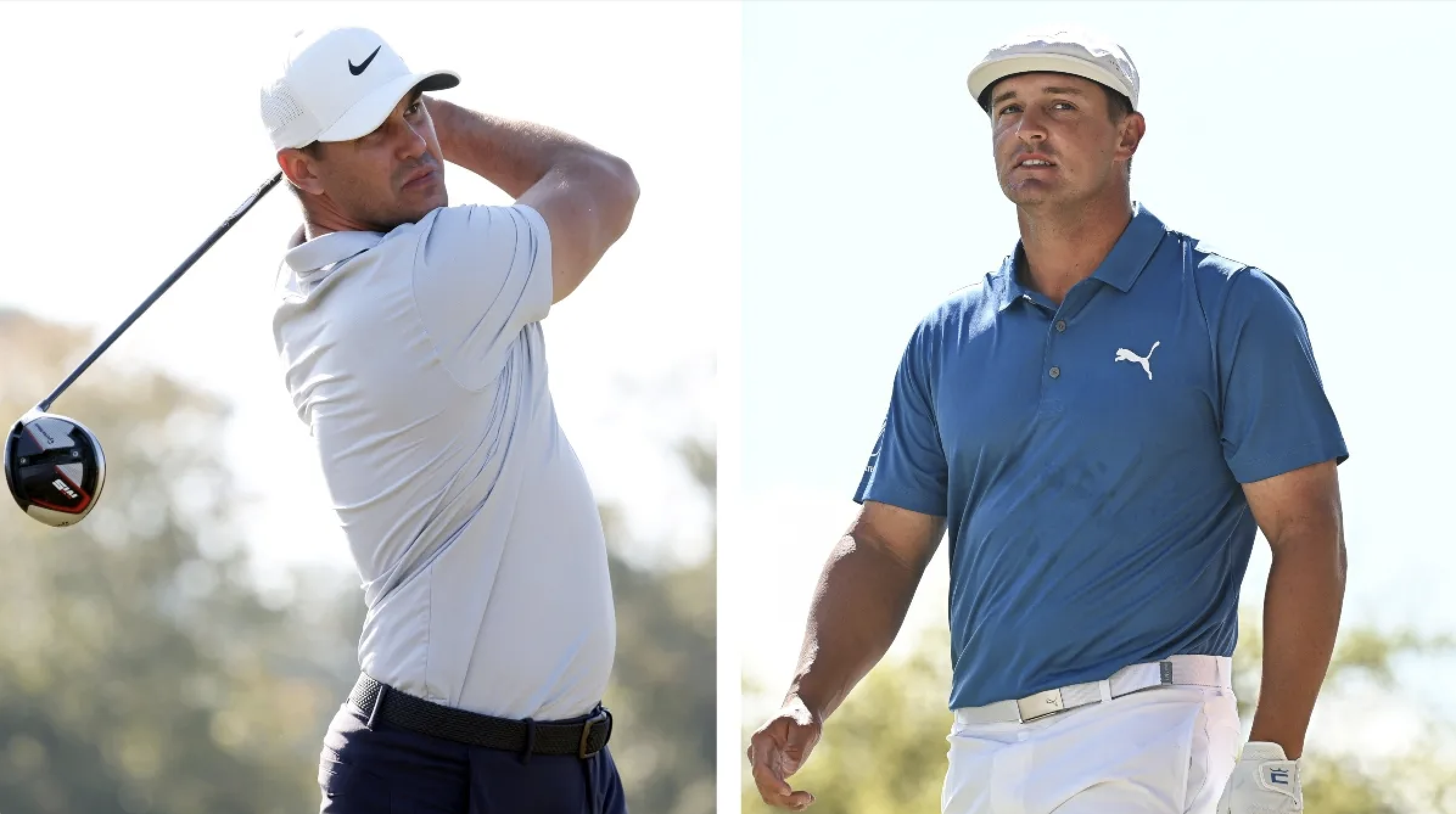 Is there any reason to tune into Bryson v. Brooks?
By Jon Rizzi
This time of year naturally inspires expressions of gratitude. For family. For friends. For health.
In my case, I'm grateful to be spending the holiday in western Colorado with my in-laws, people who enjoy conversation and the simple pleasures in life so much that they've never bothered to upgrade from basic cable.
So, if we can't even get CBS, there's no chance we can watch "The Match" between Bryson DeChambeau and Brooks Koepka on TNT. And for that, I'm eternally grateful.
It's not that I don't respect and admire their golf games. I do. But put these two feuding frat boys in a ring and have them go 12 rounds instead of 12 holes. Maybe I'd watch that.
This is the fifth version of "The Match." The first one took place three Thanksgiving weekends ago with a $9 million winner-take-all, pay-per-view event between rivals Phil Mickelson and Tiger Woods at Shadow Creek. I was lucky enough to miss that one too.
Fifteen months later, with the pandemic preempting professional golf and life as we knew it, "The Match" added a charitable component. Captives in our homes, starving for televised golf on consecutive weekends, we could tune into "The Match II," where Tom Brady teamed up with Phil against Peyton Manning and Tiger, and "TaylorMade Driving Relief," which brought Dustin Johnson, Rory McIlroy, Rickie Fowler and Matthew Wolff to Seminole.
The only thing worth remembering about those events is Tom Brady splitting his pants.
These made-for-TV events recall the "Silly Season" that existed in the pre-wraparound years.
Those were the days of the Skins Game, the Wendy's 3-Tour Challenge, the Johnnie Walker Classic and other unofficial-money events featuring players from the PGA and LPGA tours. They filled the fall and winter weekends until the January tournaments in Hawaii, Arizona and Florida in much the same way that "The Matches" filled the months in 2020 during which 15 PGA TOUR events were either cancelled or postponed.
But the TOUR hasn't had any postponements or cancellations this year, so why are these bread and circuses—like the one this summer with Mickelson, Brady, DeChambeau and Aaron Rodgers—still taking place?
With no tournaments scheduled this weekend, however, the TOUR is "dark." What better way to bring light to the void—and generate a few million dollars in advertising revenue on Black Friday—than to stage a hyped-up, social-media-fueled 12-hole grudge match in Las Vegas between two enormously talented guys who look more like gladiators than golfers? In addition to 400-yard drives and center-cut putts, are we expecting trash talk, eye rolls, gamesmanship and a post-round faux bro hug?
For this silliness, I give no thanks.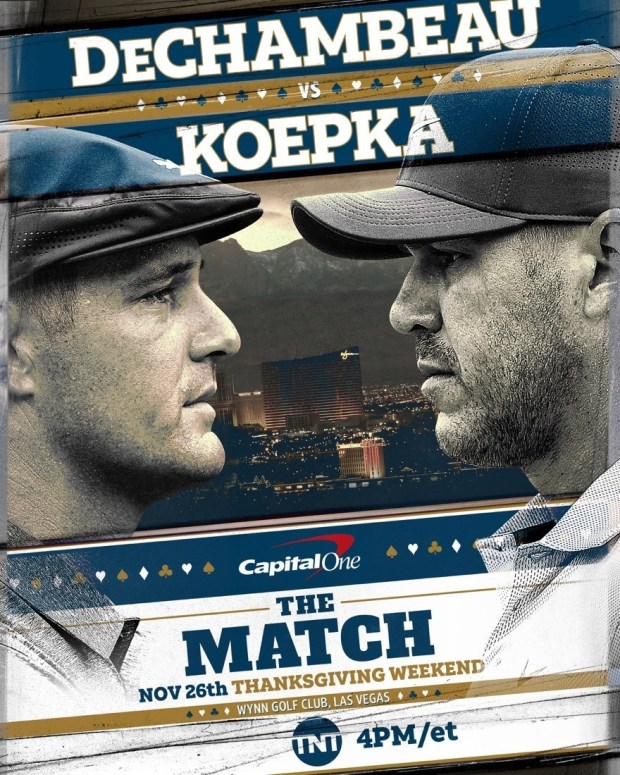 ---
For more of the latest Colorado golf news, visit our NEWS & PROFILES PAGE.
Colorado AvidGolfer Magazine is the state's leading resource for golf and the lifestyle that surrounds it. CAG publishes eight issues annually and delivers daily content via coloradoavidgolfer.com.