Colorado AvidGolfer's Top 50 Golf Quotes of All Time
Colorado AvidGolfer's favorite golf quotes should leave you feeling inspired, confident and ready to take on the game of golf. Whether, you are a beginner or a professional, golf is a game that anyone can enjoy! Feel free to post and add your favorite golf quotes below. These are listed in no particular order, so enjoy!
1. "Success in this game depends less on strength of body than strength of mind and character." -Arnold Palmer
2. "I get to play golf for a living. What more can you ask for, getting paid for doing what you love." -Tiger Woods
3. "Stay true to yourself and listen to your inner voice. It will lead you to your dream." -James Ross
4.  The Eraser…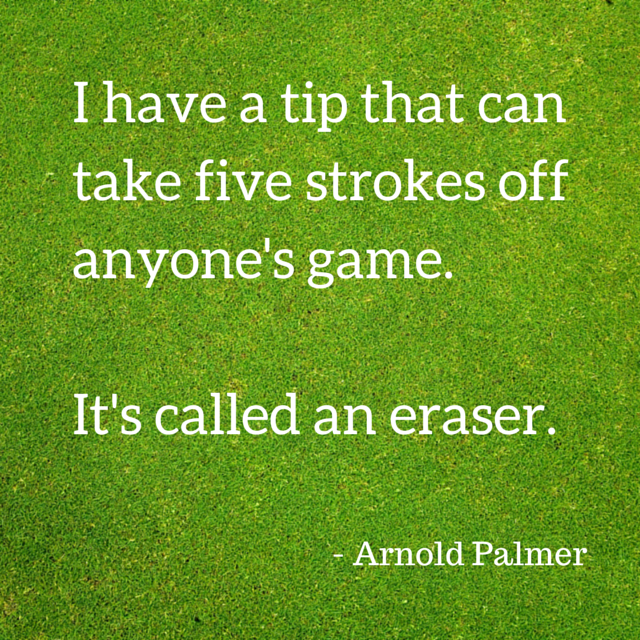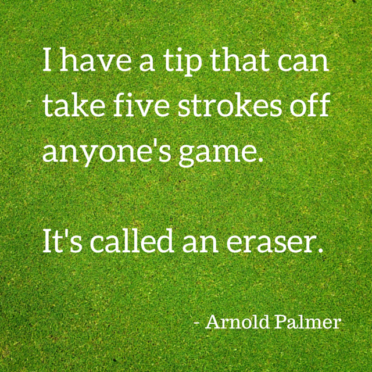 5. "If you worry about making bogeys, it makes the game that much more difficult. You put more pressure on yourself without even noticing it. It makes a difference to take it easy when things aren't going right." -Sergio Garcia
6. "There's no such thing as bad weather, only inappropriate clothing!" -Anonymous
7. "Golf… is the infallible test. The man who can go into a patch of rough alone, with the knowledge that only God is watching him, and play his ball where it lies, is the man who will serve you faithfully and well." -P.G. Wodehouse
8. "The value of routine; trusting your swing." -Lorii Myers
9. "A good golfer has the determination to win and the patience to wait for the breaks." -Gary Player
10. "Arnold's place in history will be as the man who took golf from being a game for the few to a sport for the masses. He was the catalyst who made that happen." -Jack Nicklaus
11. "Golf is about how well you accept, respond to, and score with your misses much more so than it is a game of your perfect shots." -Dr Bob Rotella
12. "I have to believe in myself. I know what I can do, what I can achieve." -Sergio Garcia
13. "Golf is a compromise between what your ego wants you to do, what experience tells you to do, and what your nerves let you do." -Bruce Crampton
14. "Achievements on the golf course are not what matters, decency and honesty are what matter." -Tiger Woods
15. The more I work and practice, the luckier I seem to get." -Gary Player
16. "One reason golf is such an exasperating game is that a thing we learned is so easily forgotten, and we find ourselves struggling year after year with faults we had discovered and corrected time and again." -Bobby Jones
17. "For this game you need, above all things, to be in a tranquil frame of mind." -Harry Vardon
18. "One of the most fascinating things about golf is how it reflects the cycle of life. No matter what you shoot – the next day you have to go back to the first tee and begin all over again and make yourself into something." -Peter Jacobsen
19. "As you walk down the fairway of life you must smell the roses, for you only get to play one round." -Ben Hogan
20. "Golf is a science, the study of a lifetime, in which you can exhaust yourself but never your subject." -David Forgan
21. "I have found the game to be, in all factualness, a universal language wherever I traveled at home or abroad." -Ben Hogan
22. "Keep your sense of humor. There's enough stress in the rest of your life not to let bad shots ruin a game you're supposed to enjoy." -Amy Alcott
23. "A routine is not a routine if you have to think about it." -Davis Love Jr.
24. "Golf is deceptively simple and endlessly complicated; it satisfies the soul and frustrates the intellect. It is at the same time rewarding and maddening – and it is without a doubt the greatest game mankind has ever invented." -Arnold Palmer
25. "The proper score for a businessman golfer is 90. If he is better than that he is neglecting his business. If he's worse, he's neglecting his golf." -St Andrews Rotary Club Member
26. "A good player who is a great putter is a match for any golfer. A great hitter who cannot putt is a match for no one." -Ben Sayers
27. "Forget the last shot. It takes so long to accept that you can't always replicate your swing. The only thing you can control is your attitude toward the next shot." -Mark McCumber
28. "I think it's more than whether or not you win or lose. It's having that opportunity on that final round, final nine, to come down the stretch with a chance to win." -Phil Mickelson
29. "You don't have the game you played last year or last week. You only have today's game. It may be far from your best, but that's all you've got. Harden your heart and make the best of it." -Walter Hagen
30. "Golf is the closest game to the game we call life. You get bad breaks from good shots; you get good breaks from bad shots–but you have you have to play the ball where it lies." -Bobby Jones
31. "Discipline and concentration are a matter of being interested." -Tom Kite
32. "Everybody can see that my swing is homegrown. That means everybody has a chance to do it." -Bubba Watson
33. "Golf is a game that is played on a five-inch course – the distance between your ears. " -Bobby Jones
34. "Patience, persistence and perspiration make an unbeatable combination for success." -Napoleon Hill
35. "He that can have patience can have what he will." -Benjamin Franklin
36. "True sportsmanship is…
Knowing that you need your opponent because without him or her, there is no game.
Acknowledging that your opponent holds the same deep-rooted aspirations and expectations as you.
Knowing that, win or lose, you will walk off the course with pride.
Always taking the high road.
And always, always, always being a good sport." -Lorii Myers
37. "The game has such a hold on golfers because they compete not only against an opponent, but also against the course, against par, and most surely- against themselves." -Arnold Palmer
38. "Always make a total effort, even when the odds are against you." -Arnold Palmer
39. "Golf gives you an insight into human nature, your own as well as your opponent's." -Grantland Rice
40. "Resolve never to quit, never to give up, no matter what the situation" -Jack Nicklaus
41. "Aggressive play is a vital asset of the world's greatest golfers. However, it's even more important to the average player. Attack this game in a bold, confident, and determined way, and you'll make a giant leap toward realizing your full potential as a player." -Greg Norman
42. "Reverse every natural instinct and do the opposite of what you are inclined to do, and you will probably come very close to having a perfect golf swing." -Ben Hogan
43. "I've heard people say my swing's not perfect, and I know that. But golf's a natural sport, very sensitive. It's played a lot by feel. I don't care if my swing is too flat. If it works, I don't have to change it." -Sergio Garcia
44. "A hole in one is amazing when you think of the different universes this white mass of molecules has to pass through on its way to the hole." -Mac O'Grady
45. "Golf is not, on the whole, a game for realists. By its exactitudes of measurements it invites the attention of perfectionists." -Heywood Hale Broun
46. "Putting is like wisdom – partly a natural gift and partly the accumulation of experience." -Arnold Palmer
47. "It's about hitting the ball in the center of the club face and hitting it hard." -Bubba Watson
48. "Forget your opponents; always play against par."  -Sam Snead
49. "There's going to be places where you can attack the golf course and there's going to be times where you've got to kind of bite your lip and play conservative and hit to certain spots on the green, get out of there with a par and move on." -Jim Furyk, on the discipline required to play Augusta National
50. "I always think under par. You have to believe in yourself." -Sergio Garcia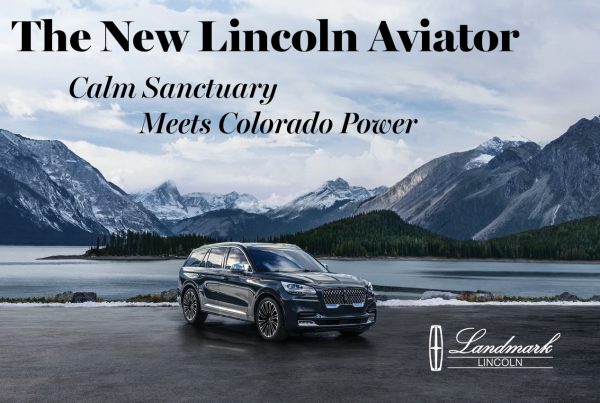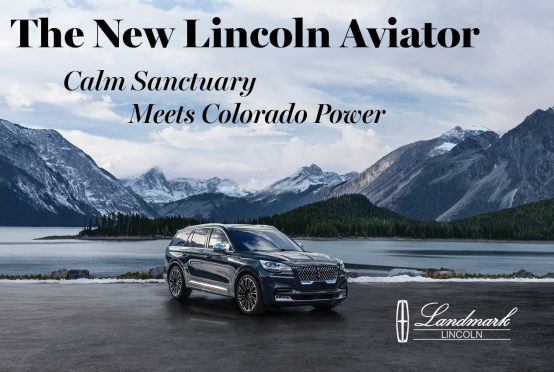 ---
About The Author: Ryan Park, is Chief Marketing Officer (CMO) at Arrae Creative Agency, creator of Adventured.com, contributing writer for The Social Media Monthly, Colorado AvidGolfer and The Elephant Journal.
Colorado AvidGolfer is the state's leading resource for golf and the lifestyle that surrounds it, publishing eight issues annually and proudly delivering daily content via coloradoavidgolfer.com. Follow us on Twitter, Facebook and Instagram.