Check out these equipment gift ideas for the holidays
By Tony Dear
Well, here we are again – another Christmas, and another great opportunity to give the golfers in your life another golf gift that'll make you king or queen for a day or, hopefully, longer. As it is every year, our list is made up of items we own ourselves or have tried and tested and can confidently recommend. A number of the items here are those we featured in the equipment section fairly recently. So they're all current and often available for a great price. They've made us better-dressed, better-equipped, better-educated, better-organized, and just…better golfers, so there's a good chance they'll make someone in your life able to enjoy the game a little bit more (if that's possible) in 2023.
There's a range of prices so you can give the close family member, distant relative, boss, or buddy an appropriate gift and, though the actual items we include here may not be exactly the same brand or color or size or style you end up giving, we hope they at least trigger some useful ideas.
Clubs
Callaway Big Bertha Driver ($700) – callawaygolf.com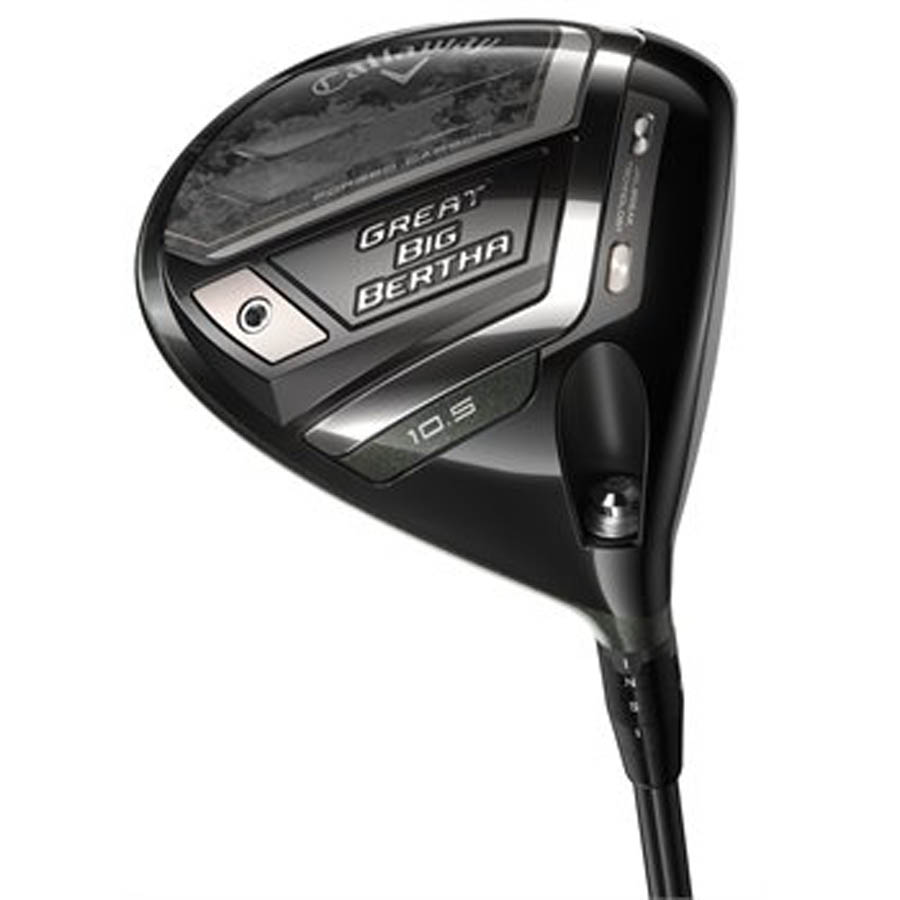 Cobra LTDx Driver ($500) – cobragolf.com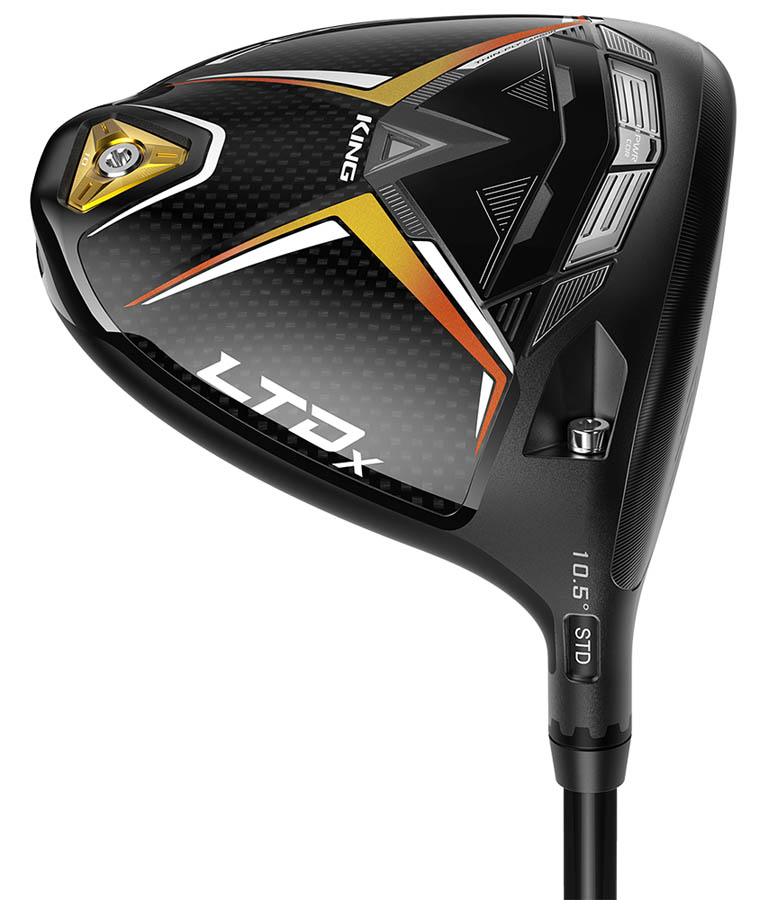 Tour Edge 523 Driver ($270) – touredge.com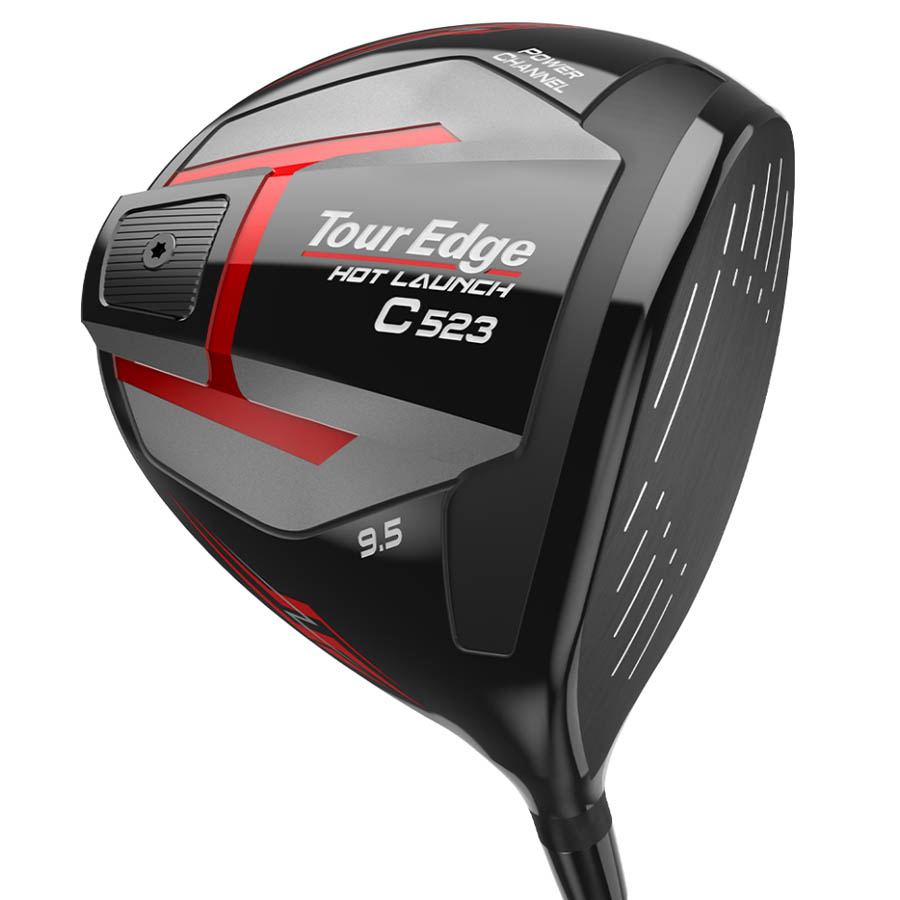 PXG Gen 5 ($299) – pxg.com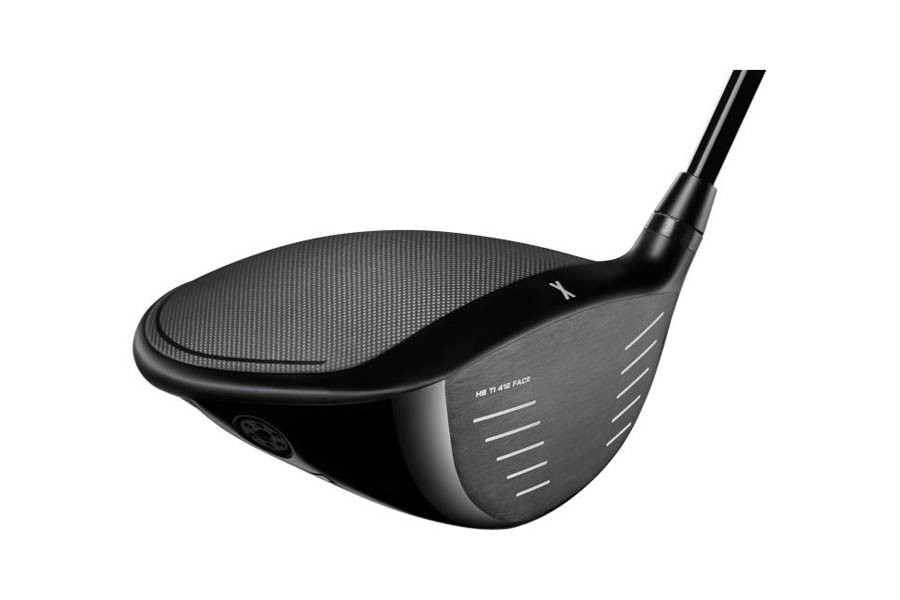 Titleist TSR ($600) – titleist.com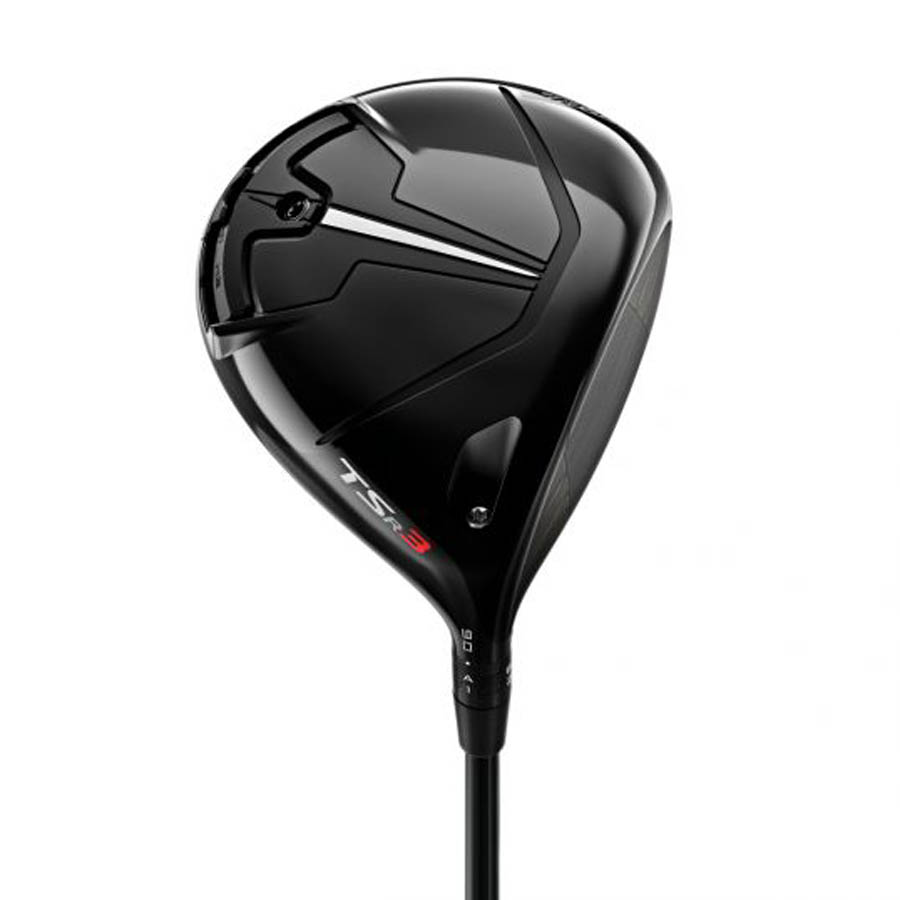 2022 was a good year for drivers and, yes, the gift of a driver is a big deal that's probably meant for someone very near and dear. But whomever it's for, you'll very likely make their day with any from this quintet – five of our favorite drivers of the year. If you're buying clubs for a golfer you'll no doubt be aware of how particular he/she is about their sticks, so it's best not to surprise the lucky recipient with an off-the-rack model. Surreptitiously slip in questions about their specifications over dinner ("Oh, by the way, just out of interest, satisfy my curiosity…but what's your driver's shaft-flex, and what loft is it" – that sort of thing) or, better still, just go out into the garage/trunk of the car/special club-storage unit, find their existing driver, and replicate those specs when buying the new one.
All these clubs are worthy of their place on this list, but PXG's Gen 5 perhaps warrants a special mention as, right now, you can snap it up for $300 less than its original recommended retail price.
Mizuno JPX 923 Hot Metal ($137.50/club) – mizunogolf.com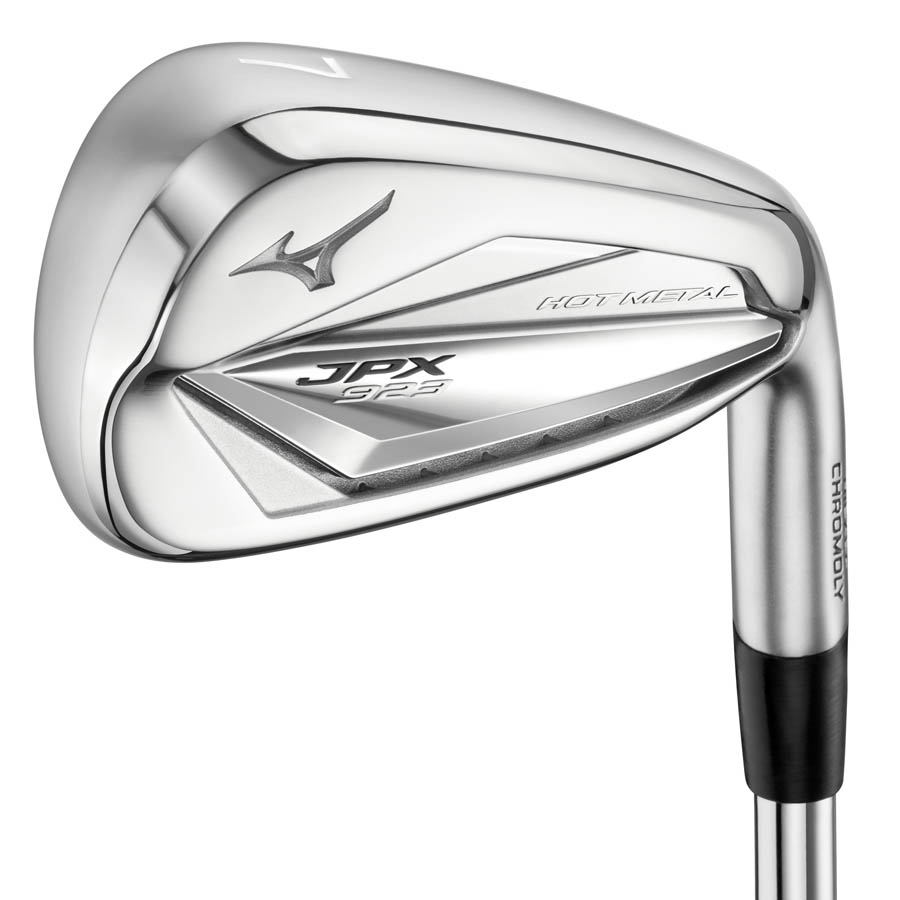 If you thought a new driver was a big spend for a Christmas present, a set of irons will make you rethink your Christmas budget. We're not trying to break anyone's bank here, just make Christmas Day a very special time for someone very special. If the family's golfer is in the market for a new set of irons, they surely won't want any non-golfers buying irons or them, so it's likely the gift of a set of Mizuno's JPX 923 Hot Metal irons won't be a surprise but the result of a few conversations. However you get to the decision to give the Mizunos, however, know that you will be the subject of the recipient's affection forever.
Scotty Cameron Special Select Jet Set ($650) – scottycameron.com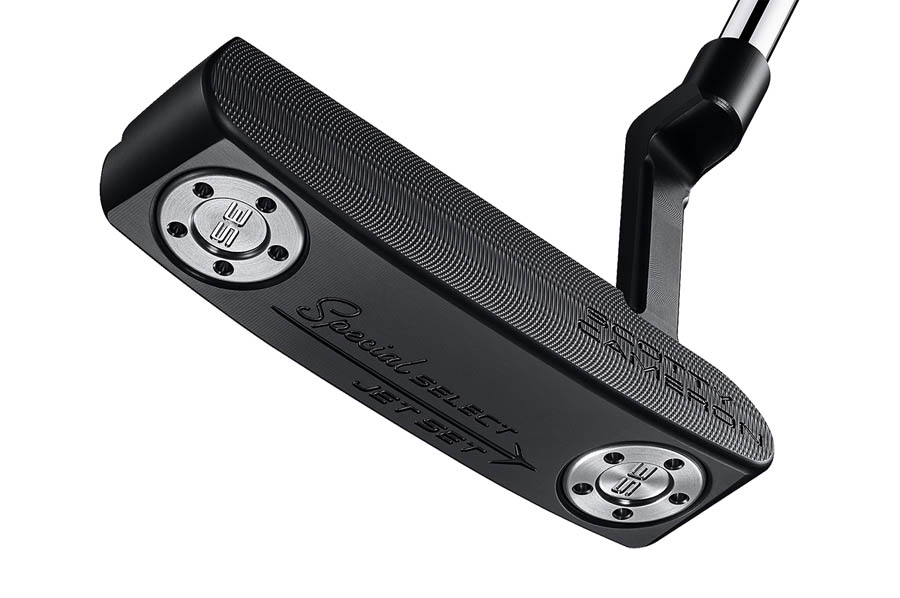 Ping 2023 Putter ($300) – ping.com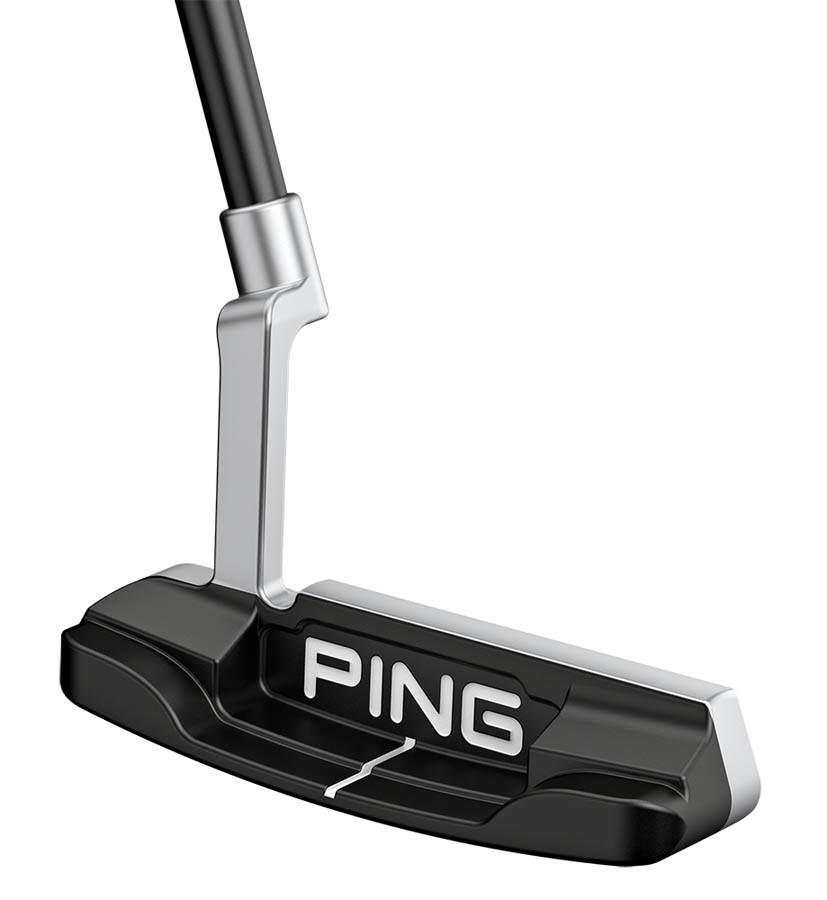 Cleveland HB Soft-Milled ($200) – clevelandgolf.com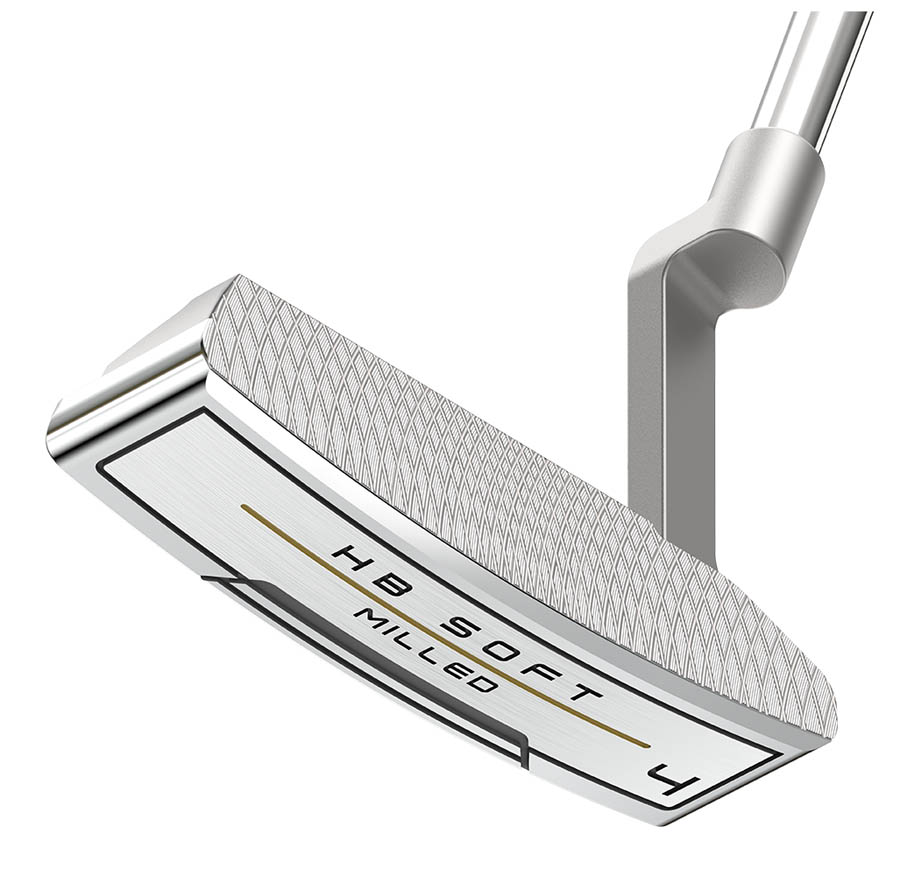 Wilson Staff Model ($350) – wilson.com/golf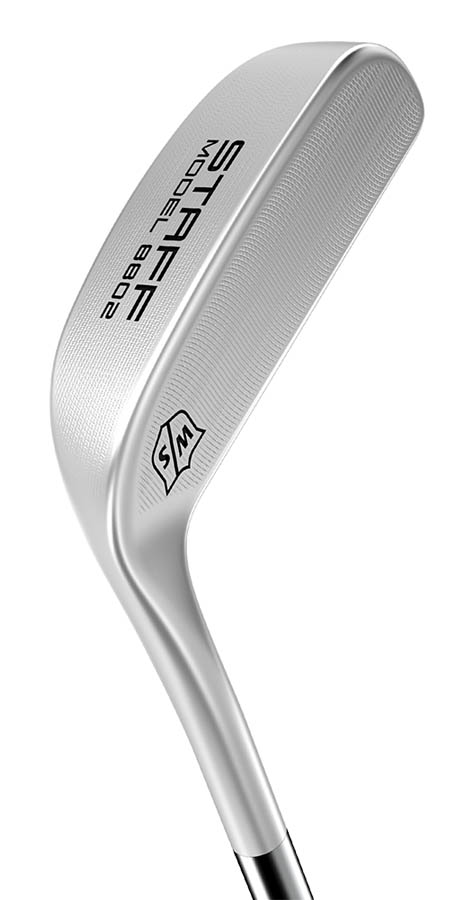 Tour Edge Wingman ($200) – touredge.com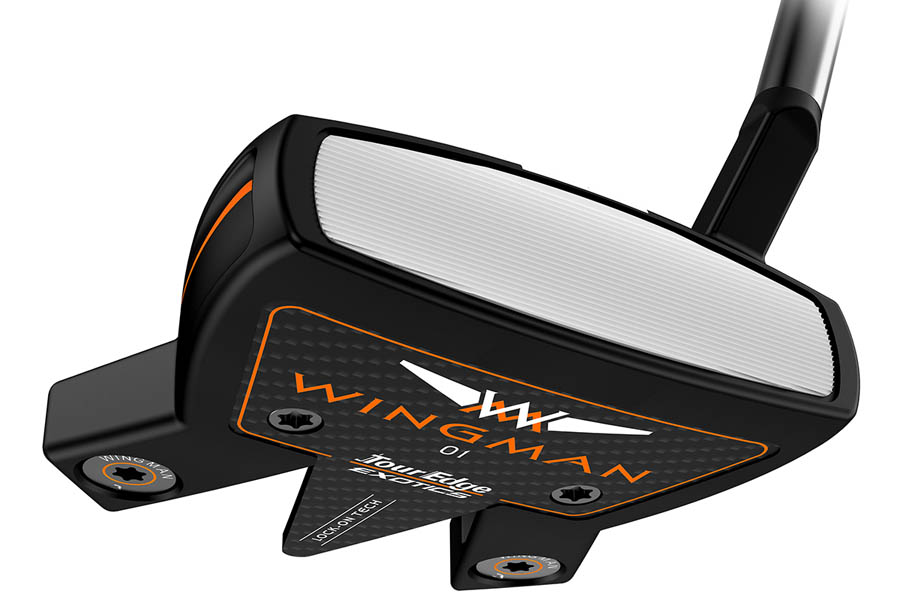 As with the drivers, it was difficult to recommend just one, as this has likewise been a good year for flatsticks. Scotty Cameron's Special Select Jet Set putter is, perhaps, the high-end gold standard but 2022 has seen plenty of more affordable putters – from Wilson, Cleveland, Tour Edge and Ping – introduced, any one of which will help your family's golfer perform better on the greens.
TaylorMade Kalea ($1,700 for 11 pieces, $1,000 for seven and $600 for the irons) – taylormadegolf.com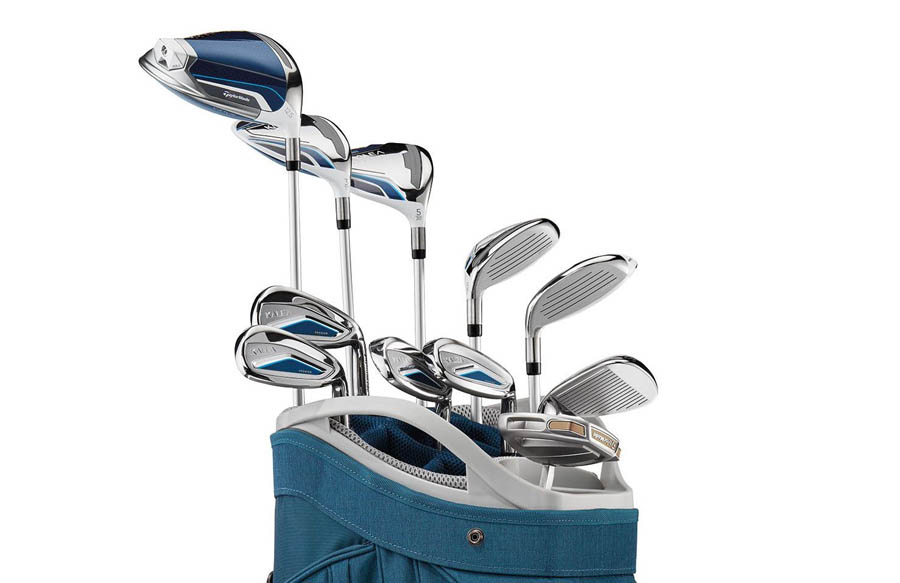 An attractively-styled full set (11 pieces) for the woman golfer, the Kalea is built to be light and fast and to help the moderate-speed golfer get the ball up in the air easily.
Vokey SM9 T-Grind ($225) – vokey.com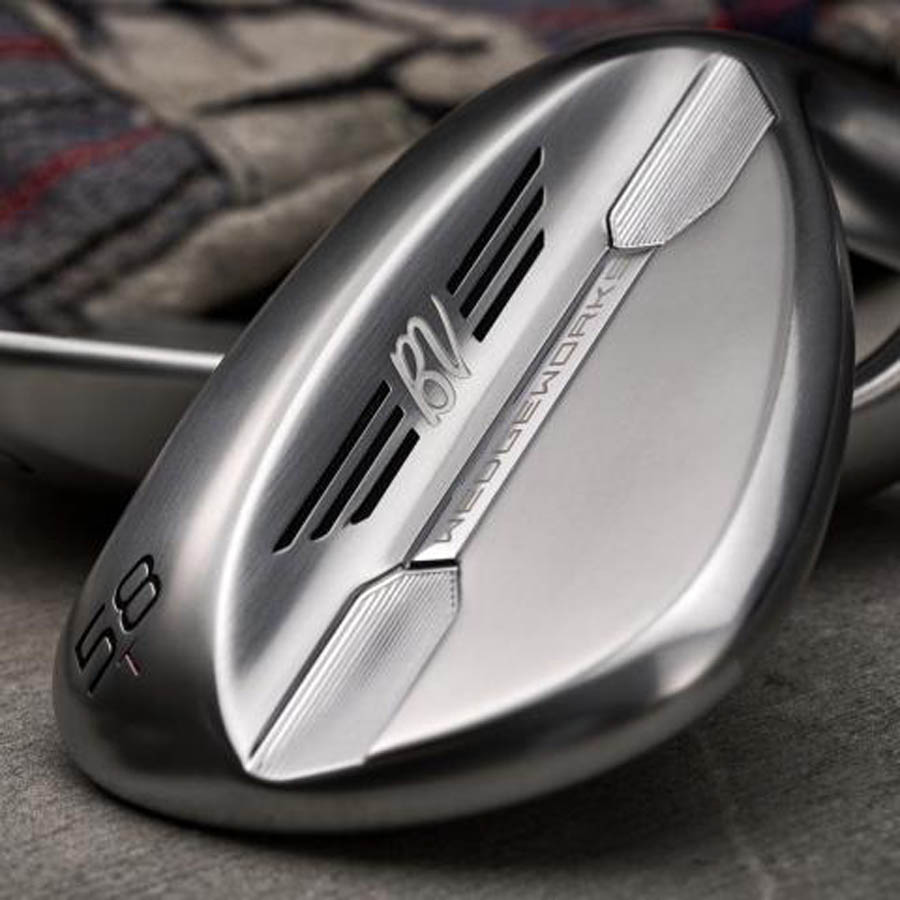 Bob Vokey's revered wedge grind from 2008 with the narrow, forward bounce that made the hit, zip, spin, and stop greenside shot so much easier to hit was applied to the SM9 wedge in June. It's a shot-saver that has proved understandably popular.
Balls
Titleist Pro-V1 ($50/dozen) – titleist.com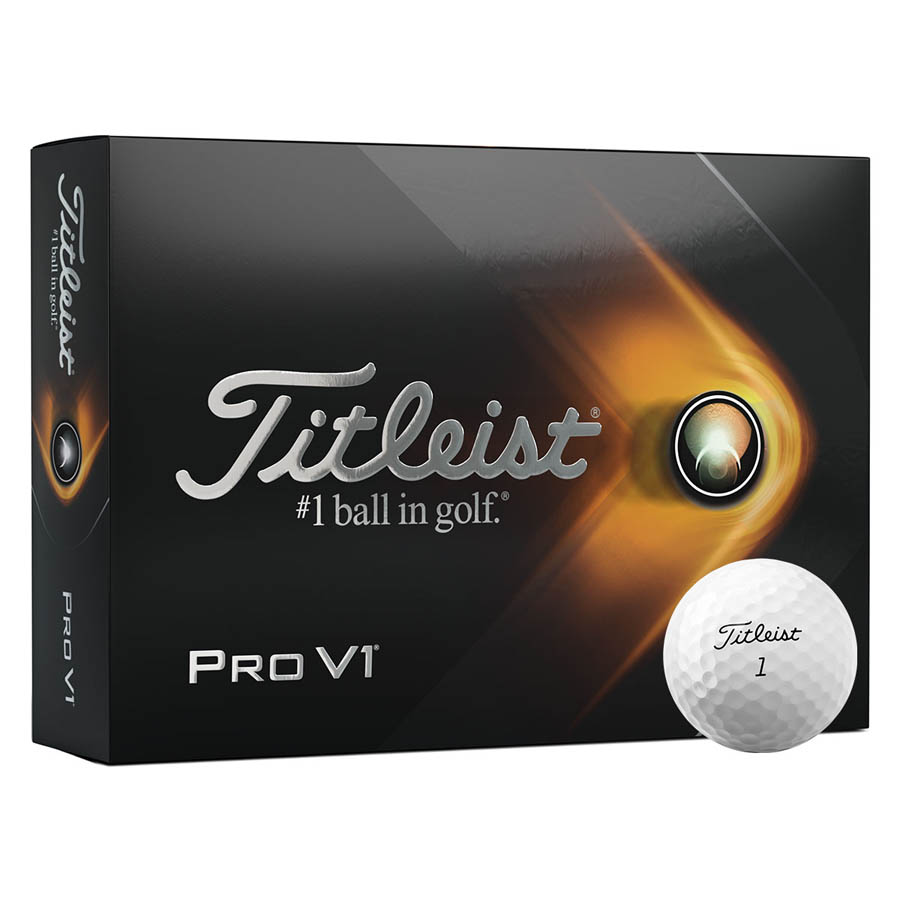 What sort of a Christmas gift guide would this be without the mention of a dozen Titleist Pro-V1s, long the game's best-selling and most accomplished ball. Have them personalized for $5 per side (17 characters per line)
Bags
SL2 Colorblok from Stich ($390) – stitchgolf.com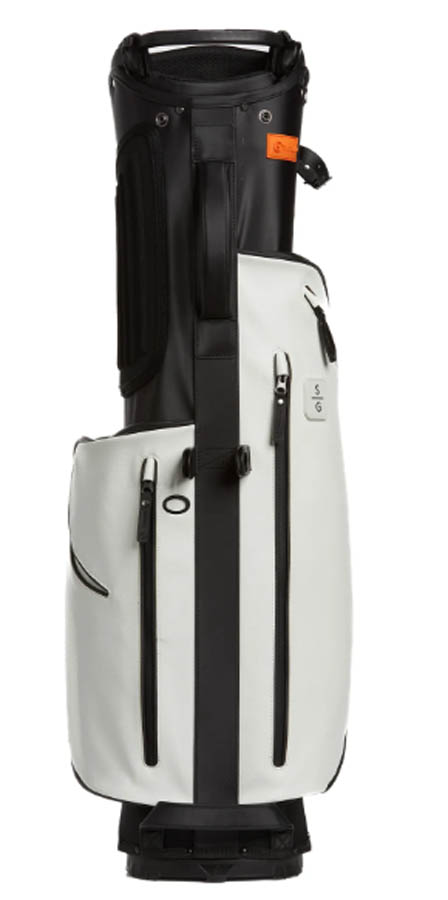 The SL2 is everything you want a walking bag to be – durable, water-resistant, comfortable and, most importantly, light. The fact it's so stylish and you can pick from a range of colors is just a bonus.
Sun Mountain C-130 ($240) – sunmountain.com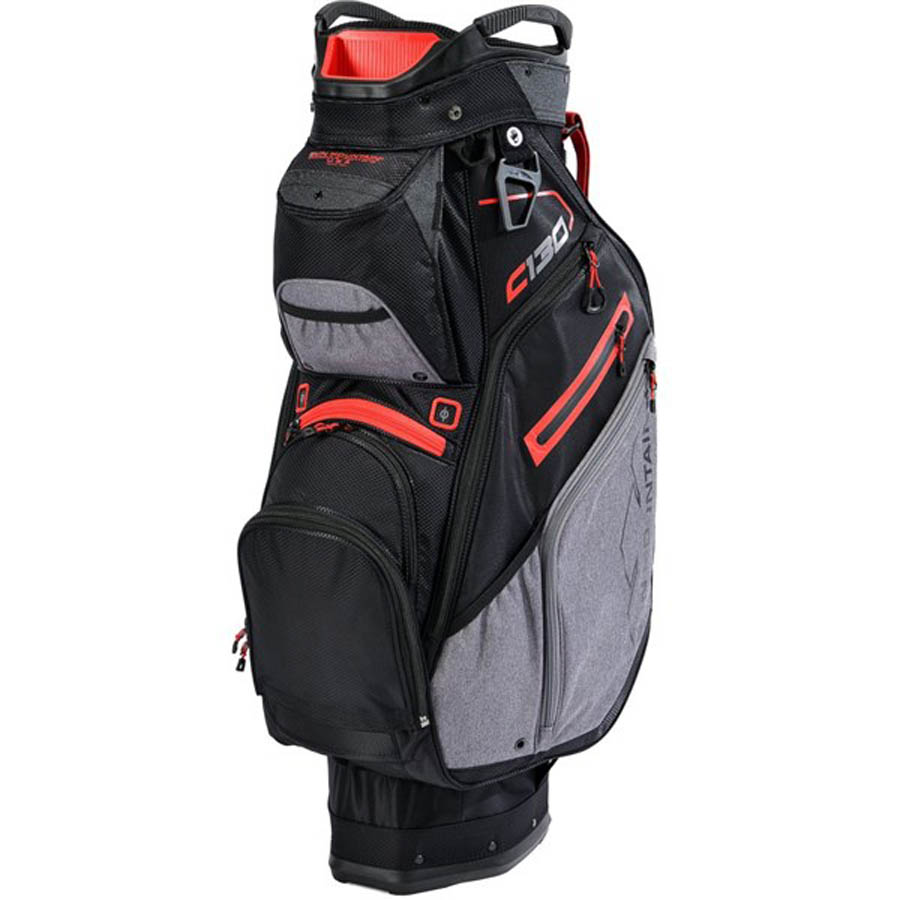 Weighs 9lbs, has 14 full-length dividers and ten pockets, and attaches to the cart with two Velcro straps which stops the bag from twisting on the cart.
---
Colorado AvidGolfer Magazine is the state's leading resource for golf and the lifestyle that surrounds it, publishing eight issues annually and proudly delivering daily content via coloradoavidgolfer.com.