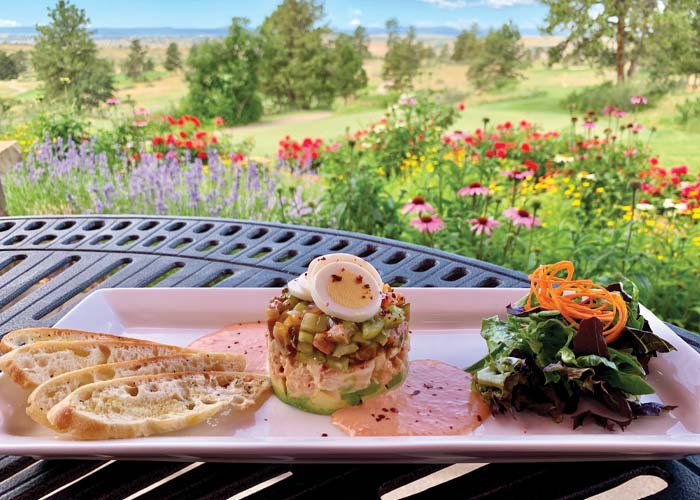 Colorado Golf Club pairs eye-popping golf with mouthwatering fare at this September's U.S. Mid-Amateur Championship.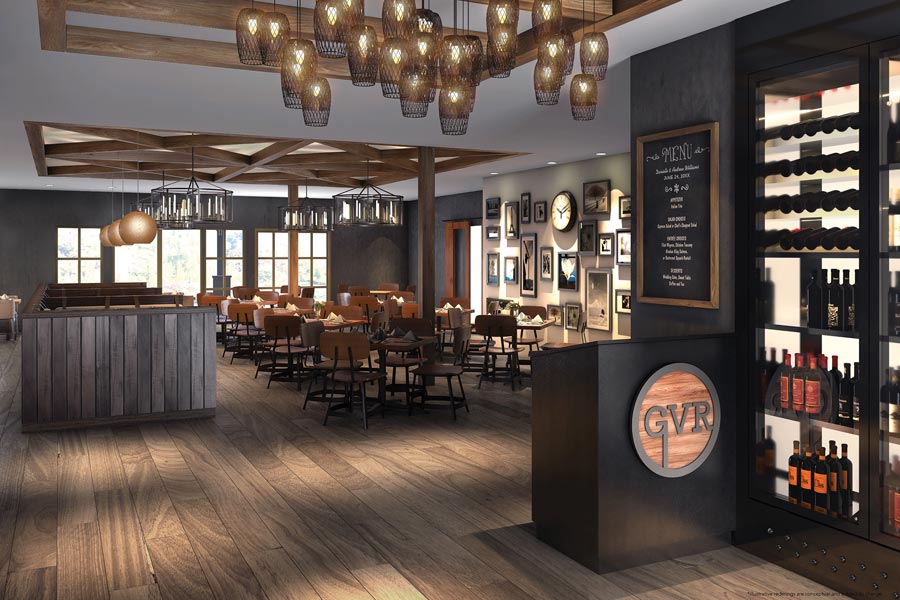 Fare Ways and Greens LONG BEFORE IT became the home of the Co-Bank Colorado Open Championships, the land now occupied by Green Valley Ranch Golf Club belonged to Frederick Ebert. Instrumental in drafting the first map of the Colorado Territory and the state's first constitution, Ebert invested heavily in agribusiness. Ebert Farms helped feed the … Read more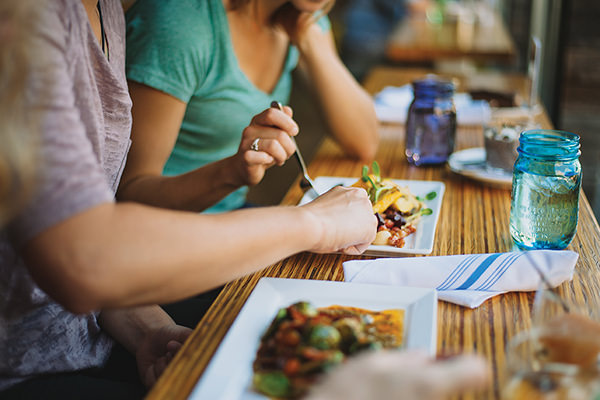 Eating the Greens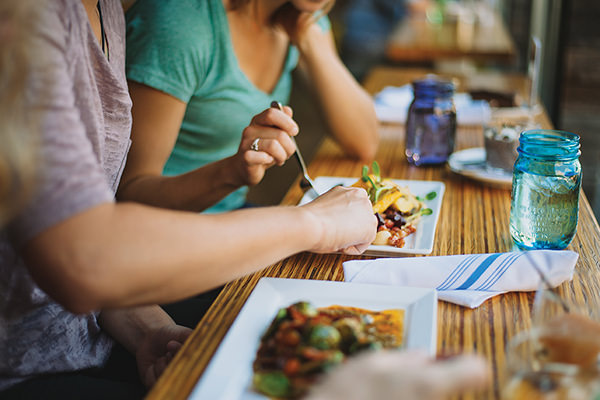 There'll be no ham-and-egging—unless, of course, it's organically, locally and sustainably sourced—at Zeal.
By Gary James
---