PXG Deploys New High-Performance Driving Irons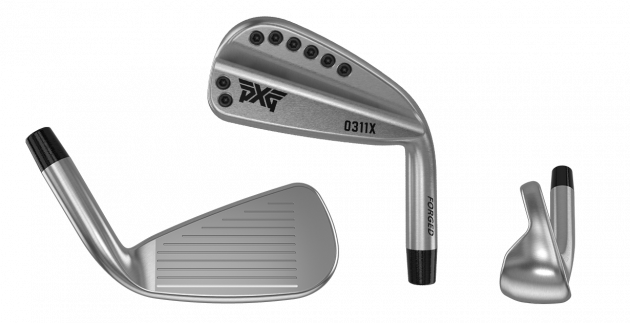 ---
Since launching in 2014, PXG has taken the golf-club manufacturing business by storm.
Founded by GoDaddy founder, businessman and philanthropist Bob Parsons, the Arizona-based company has leveraged breakthrough technology and sophisticated manufacturing processes to create proprietary designs for clubs covered by 120 patents.
PXGs are played by such PGA TOUR Champions as Zach Johnson, James Hahn, Billy Horschel, Charles Howell III, Chris Kirk, Ryan Moore, Pat Perez and Charl Schwartzel, as well as LPGA stars like Lydia Ko, Brittany Lang, Christina Kim,  Alison Lee, Gerina Piller and Beatriz Recari.
Now PXG is looking to help avid golfers dial in their game with the introduction of its new line of high-performance driving irons.
New PXG 0311X driving irons are an exceptional option for golfers who want to augment their bag for optimum performance under various playing conditions. A low spin club with a striking profile, PXG 0311X driving irons deliver a more penetrating ball flight, keeping the golf ball out of the wind and in the middle of the fairway.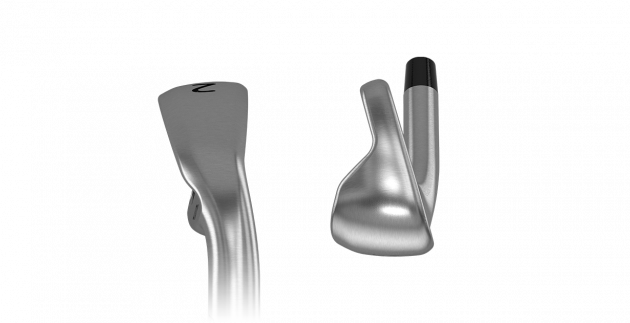 "PXG makes the world's finest golf equipment and our new 0311X driving iron is no exception," Parsons stated. "It keeps the ball low and sends it far … feels buttery smooth … and looks smoking hot."
Like PXG's celebrated irons, 0311X driving irons are forged and features an ultra-thin face backed with a structural TPE (thermoplastic elastomer) material. The high-strength steel face paired with the TPE produces a more efficient energy transfer, resulting in increased ball speed and more distance.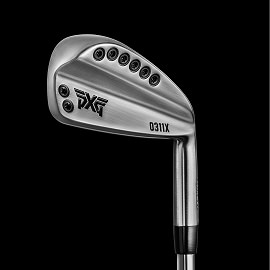 A wide sole design and minimal offset help create a CG position that sits low in the club head and closer to the shaft axis, creating less dynamic loft at impact.
"The 0311X looks incredible at address," shared PGA TOUR champion and PXG Tour professional Billy Horschel. "It really suits my eye. Off the tee, it launches low with little spin, which helps me avoid getting into some hairy spots on the course."
To learn more about PXG's 0311X driving irons or to schedule a fitting, visit www.pxg.com.
To read a profile of Bob Parsons in Colorado AvidGolfer's August/September issue, click here.
RELATED STORIES:
World No. 1 Lydia Ko, other LPGA Stars Jump to PXG