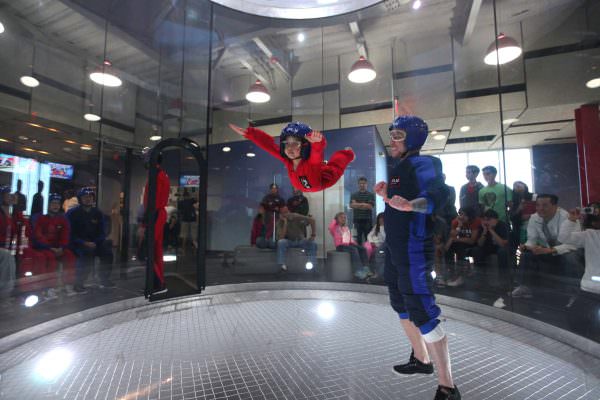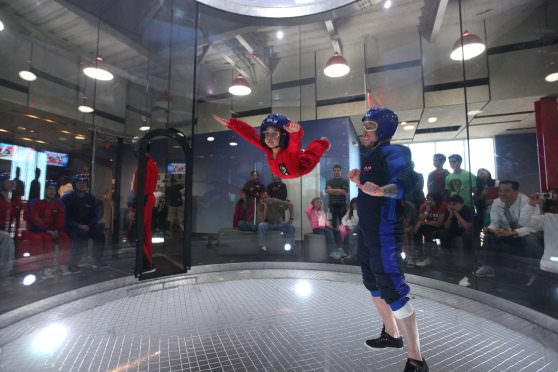 By now, avid golfers have likely poured over this publication's 2017 CAGGY awards, including 2017's most beloved travel golf properties. Cruel and unusual punishment if you ask me, considering that recent bitter cold temperatures and periodic snowstorms have made regional fairways and greens less amicable to cabin-fevered recreationalists.
To heck with bad weather. Time for a road trip to metro Phoenix, the bane of Old Man Winter and a favored destination for memorable, immersive and authentic experiential travel opportunities. Here are four that will banish your off-season blahs: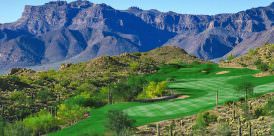 #4: There's much to be said about parachuting from a perfectly good airplane. Still, the thrills of feeling weightless and airborne is a mind-blowing experience that can be enjoyed at SkyVenture Arizona's indoor sky diving facility in Eloy. Employing a vertical wind tunnel with four 400-horsepower fans, instructors promise simulated freefall speeds up to 150 miles per hour designed to accommodate just about any fear of heights. For even more drive and fly adventures, go golf Dinosaur Mountain at Gold Canyon Resort, a dramatically scenic and exhilarating routing crafted by Ken Kavanaugh.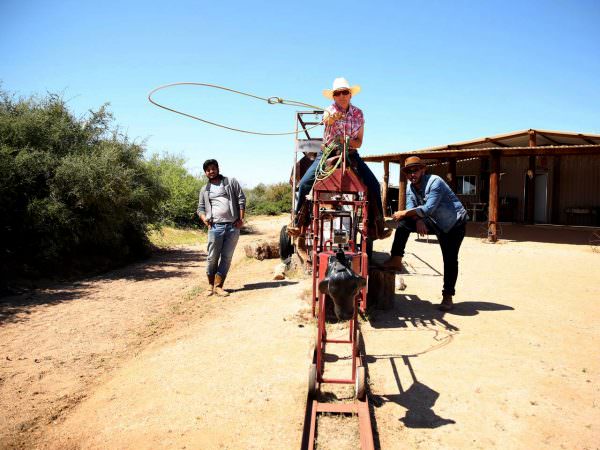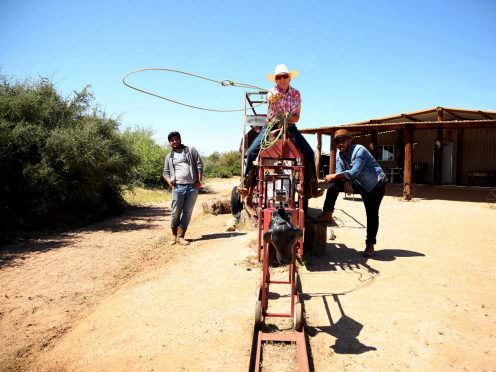 #3: If you're a closet cowboy that decries a typical dude ranch experience, Arizona Cowboy College is for you. Pony up that inner Roy Rogers or Dale Evans by mucking into a real Scottsdale working ranch that since 1969 has been transforming city slickers into trail-bitten aficionados of the cowboy lifestyle — everything from herding to horseshoeing to branding — all far removed from those intrusive Facebook and Twitter announcements. Golf, if you have the gumption, can be had at the Tom Lehman-designed Verde River Golf & Social Club.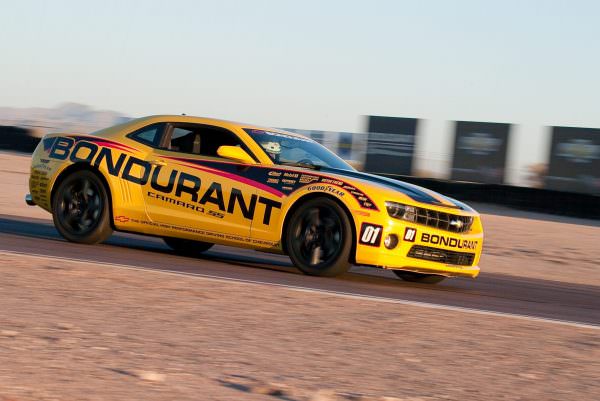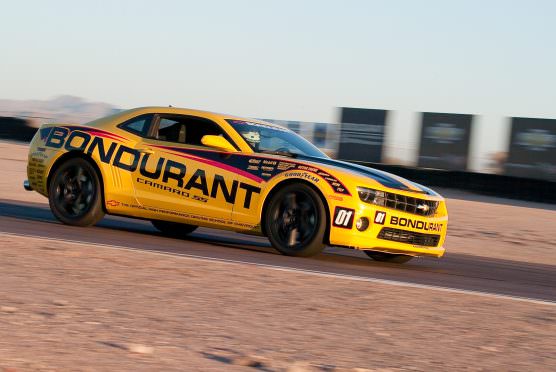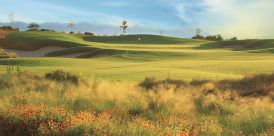 #2: Since 1968, the Bob Bondurant School of High Performance Driving has been a premier destination for anyone — from racing professionals to soccer moms to teens to daily commuters — who wants to be more proficient behind the wheel. The 60-acre Chandler facility trains and rewards first timers and pros alike, underscored by a 100-car fleet of Dodge Challengers, Chargers, Hellcats and Vipers. After, further test your mettle at nearby Whirlwind Golf Club, a 36-hole Troon-managed and Gary Panks-designed daily fee.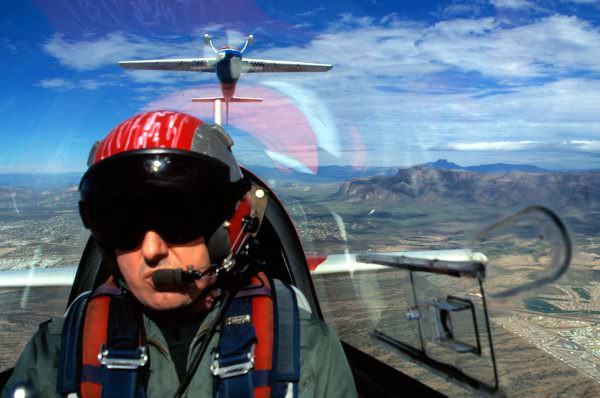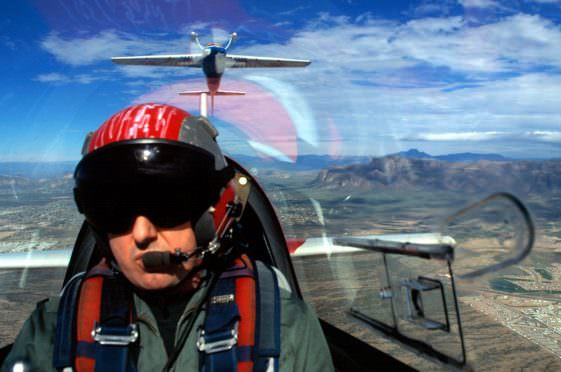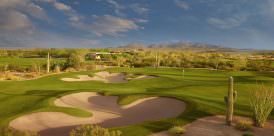 #1: Highly regarded Fighter Combat International offers what every Top Gun wannabe shoots for: the spine-tingling thrills of flying a real military aircraft. Headquartered at Mesa's Gateway Airport, the company specializes in delivering aerobatic and air combat flying experiences in planes that can pull 10 g-force turns and fly up to 250 miles per hour — for skilled as well as never-ever pilots. If any semblance of nerve remains, tee it up at the nearby Ken Kavanaugh-designed Longbow Golf Club.
What are your favorite metro Phoenix experiential travel recommendations? Share your comments below!
RELATED LINKS
2017 CAGGYs: The Best in Colorado Golf
2017 CAGGYs: Public and Resort Winners
Chris Duthie is a Durango-based contributor to Colorado AvidGolfer. Colorado AvidGolfer is the state's leading resource for golf and the lifestyle that surrounds it, publishing eight issues annually and proudly delivering daily content via coloradoavidgolfer.com.