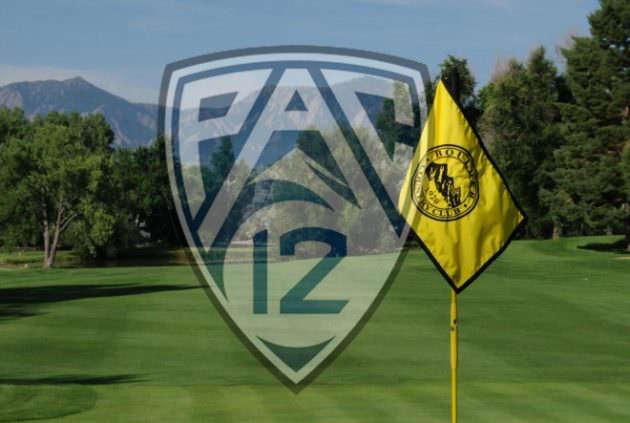 While Robyn Choi, Brittany Fan and Kirsty Hodgkins were leading the 21st-ranked University of Colorado women's golf team to second place after round two of the PAC-12 Women's Golf Championship at Tucson's Sewailo Golf Club, the men's team was preparing to host the conference's Men's Golf Championship this weekend at Boulder Country Club.
The four-round championship will take place this Friday-Sunday, April 28-30. Admission is free. Thursday's practice rounds are also open to the public.
Four PAC-12 schools—USC (1), Stanford (5) and Oregon (8) and Arizona State (27)—rank ahead of the 32nd-ranked Buffs, according to Golfstat. The NCAA Coaches poll reflects similar positioning.
Stanford has captured the last three PAC-12 titles and currently features Byron Nelson Award winner Maverick McNealy, the leading golfer in the World Amateur Golf Rankings.
Meanwhile, the University of Oregon is coming off the first NCAA DI national title in program history. The Ducks have added redshirt senior Wyndham Clark, the highly decorated Denver native whose 69.54 stroke average (as of April 17) ranked first in Division I, slightly ahead of fellow PAC-12 players Collin Morikawa (University of of California), McNealy, Jared du Toit (Arizona State), Sean Crocker (USC) and Clark's Oregon teammate, freshman Norman Xiong.
At age 16, Clark captured the 2010 Colorado Golf Association Stroke Play championship at Boulder Country Club.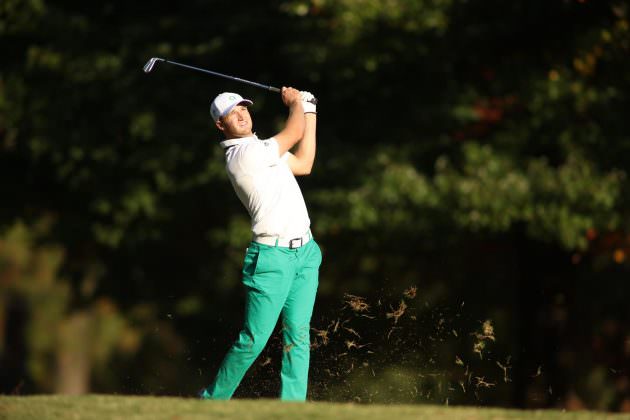 Don't count the Buffs out.
The Buffs are looking to become the first team to host and win the Conference title since Washington claimed the 2009 team title in Seattle.
CU Head Coach Roy Edwards will field six players from one of his most talented squads—even after senior Jeremy Paul announced he was turning professional 10 days before the tournament. Senior Ethan Freeman will lead the team into the competition. Jeremy's twin, Yannik Paul, a redshirt junior, and true juniors John Souza and Spencer Painton have all played solidly. With Jeremy Paul gone, freshman Victor Bjorlow will move up from the sixth to the fifth spot, and either sophomore Wilson Belk or senior Ryan Schmitz will be the sixth player.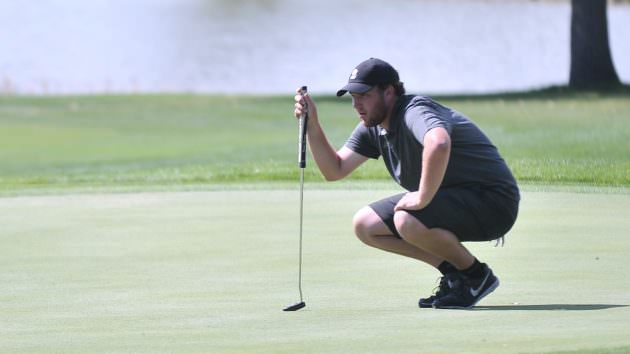 The par-70 course will play between 7,000 and 7,100 yards, with greens Stimping around 12 and rough
grown to about three to four inches. Admission is free.
The first three rounds will be streamed live on cubuffs.com/mgolf.