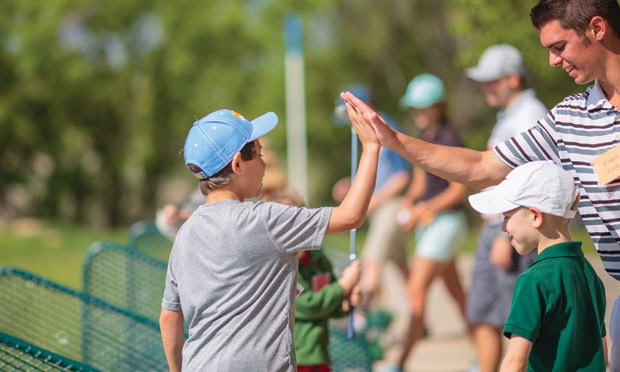 On May 25, 11 months after he cut the ribbon on The First Tee of Pikes Peak short-game practice area at Valley Hi Golf Course, Colorado Springs Mayor John Suthers arrived at the city-owned facility with scissors again, this time to dedicate The First Tee of Pikes Peak's new four-hole par-3 course. More than 100 volunteers, participants and sponsors came to celebrate the course designed by Redstone Golf's Ric Buckton and constructed by Jay Benson to serve The First Tee of Pikes Peak program and the local community.
"The course will greatly expand our capacity for programming for the 260 participants we're anticipating this summer and the 800 we expect to serve this year," explains The First Tee of Pikes Peak Executive Director Mattie Albert. "But it's an even bigger investment for the southeast region of the city. We all know business gets conducted on the golf course, and this facility gives families a place to conduct family business."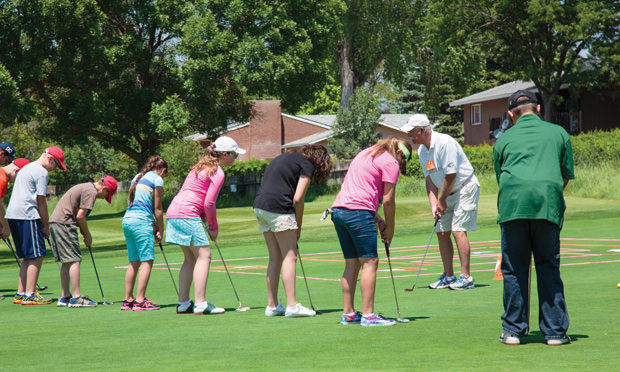 The par-3 course and short-game area will welcome the public when The First Tee program is not using it. In addition, on Fridays First Tee participants can do free activities on Valley Hi's full course and new short course. They also get discounted tee times on the 18-hole course.
The new course resulted from a successful $250,000 capital campaign. Sponsors include the Anschutz Foundation, Colorado Golf Found-ation, Colorado Section PGA, Daniels Fund, El Pomar Foundation, Olson Family Foundation, Redstone, Inc., the World Golf Foundation and the First Tee of Pikes Peak Board Members.
"This is a part of a broader outreach to create safe and healthy spaces for families and for young people to connect over the game of golf, and to build community over quality time," Albert said as attendees competed in skills contests during the dedication ceremony.
More info: thefirstteepikespeak.org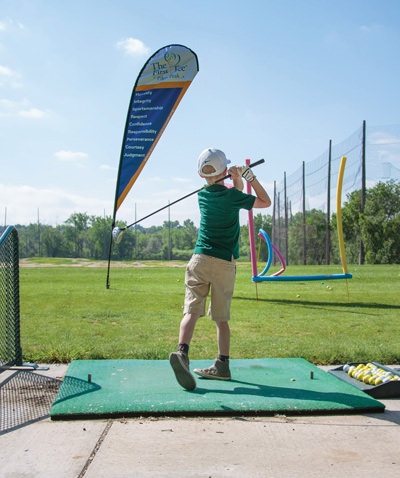 This article appears in the June 2016 issue of Colorado AvidGolfer.
Colorado AvidGolfer is the state's leading resource for golf and the lifestyle that surrounds it. It publishes eight issues annually and proudly delivers daily content via coloradoavidgolfer.com.