Miura's Hayate Driver Hopes to Placate Doubters


The company's first product since new investment arrived needs to be good.
---
January's news that New York banker Howard Millstein had acquired a majority interest in the rights to distribute Miura Golf clubs in the US and key markets around the world was eclipsed rather by the $425m sale of TaylorMade to KPS Capital Partners at the beginning of May, but it was still significant for golfers who have long admired the Japanese clubmaker. Would the deal essentially lead to a dumbing-down of one of the world's finest club manufacturers, or would Miura's reputation for quality craftsmanship endure?
Millstein, known in the golf industry primarily for partnering with Jack Nicklaus to transform the Nicklaus brand, stated at the time of his acquisition that while Miura "has been and remains a wonderful 'players' equipment brand", he would be looking to "expand the line to serve players of all levels".
Some might have assumed Miura was about to sell out and begin chasing fast dollars instead of acclaim and high approval ratings.
Folk who thought that, however, obviously aren't all that familiar with Katsuhiro Miura, the company's founder who began producing his exquisite forgings in the city of Hijemi in 1957, and who has spent the last half-century crafting legendary irons such as the CB-501, CB57, and the flawless MB-001.
Chief Operating Officer and company spokesman Bill Holowaty insists the same level of scrutiny and attention will be paid to every new club as they were old. "There really is no change in philosophy relative to the equipment," he says. "The Miura family will continue to design and manufacture the best quality golf equipment in the industry. My challenge, and that of new company president Hoyt McGarity, will be to build more significant brand awareness and make Miura products more readily accessible to golfers worldwide." The company's first products of the Millstein era are the Hayate driver and fairway woods which had a soft launch earlier in the year at the PGA Merchandise Show in Orlando, but which were officially introduced at the start of June and will become part of the MG Collection, the rest of which appears next week.
---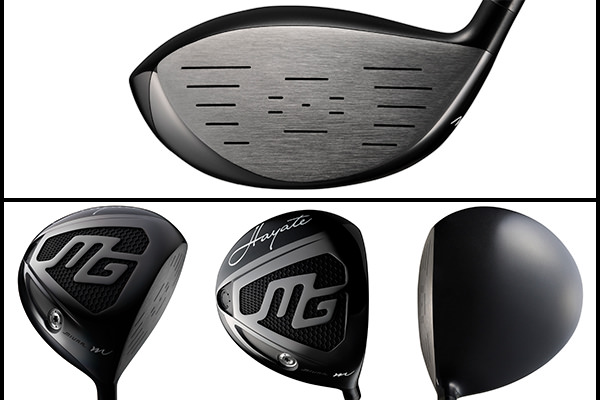 ---
The Hayate (pronounced "hi yaw tay") was actually designed by Shinei, son of the company's patriarch. A relatively shallow-faced 460cc driver, it is designed to maximize ball speed and optimize launch characteristics. It features FWS (Floating Weight Structure) Technology – an interior 35-gram arch that floats above the sole – this technology provides an optimized center of gravity, resulting, says Miura, in maximum ball speed and reduced spin.
The clubhead has an adjustable heel weight, which allows for up to eight grams of adjustability to optimize head weight and promote either a draw or fade bias. Adjustable weights are available in 2-gram increments, and are sold separately. The driver's honeycomb MG sole enhances structural stability further increasing the feel for which Miura is known. The one-piece titanium fairway woods feature a distinctive soul shape that Holowaty says improves club/turf interaction, plus a shallow clubface and low center of gravity which together promote a high launch and increased forgiveness.
---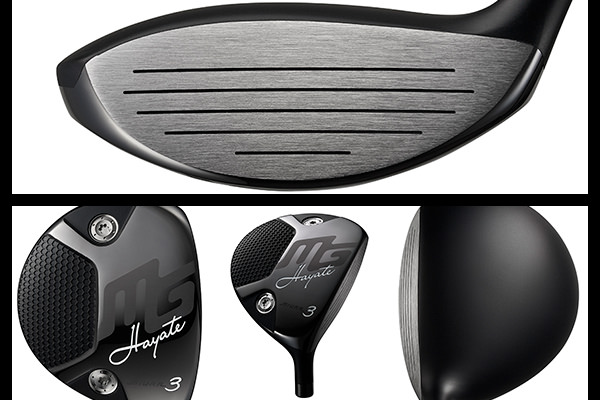 ---
Driver – $639. Available in lofts of 9.5° and 10.5° (standard clubhead weight is 196g, adjustable weights allow for +/- 4g).
Fairway woods – $539. Available in lofts of 15° and 18°, and come with an adjustable 4-gram toe weight and 8-gram heel weight.
Additional weights are available in 4, 6, 8, 10 and 12 grams and are sold separately. miuragolf.com
---
This article appears in the June 2017 issue of Colorado AvidGolfer. Subscribe today!
Colorado AvidGolfer is the state's leading resource for golf and the lifestyle that surrounds it, publishing eight issues annually and proudly delivering daily content via coloradoavidgolfer.com.Follow us on Twitter, Facebook and Instagram.