Here at Colorado AvidGolfer we're not just about golf. We bring you reviews on potential cars you can drive to the course (Nice Drives), exercises that will help you play your best on the course, ideas of where to eat after your round (Fareways) and even highlight the hottest places to live around town (Getting Home) . It's all right here.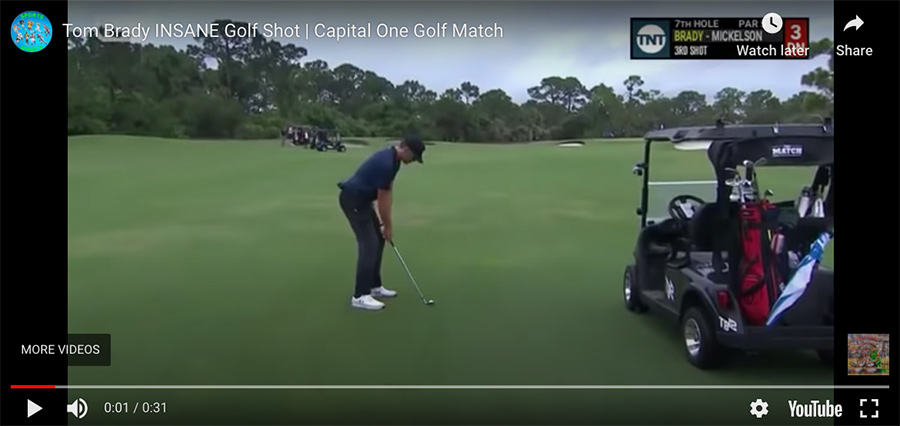 Whether you're a fan or not, Tom Brady has skills on AND off the football field. Check out his insane golf shot at the 2020 Capital One Golf Match.
READ MORE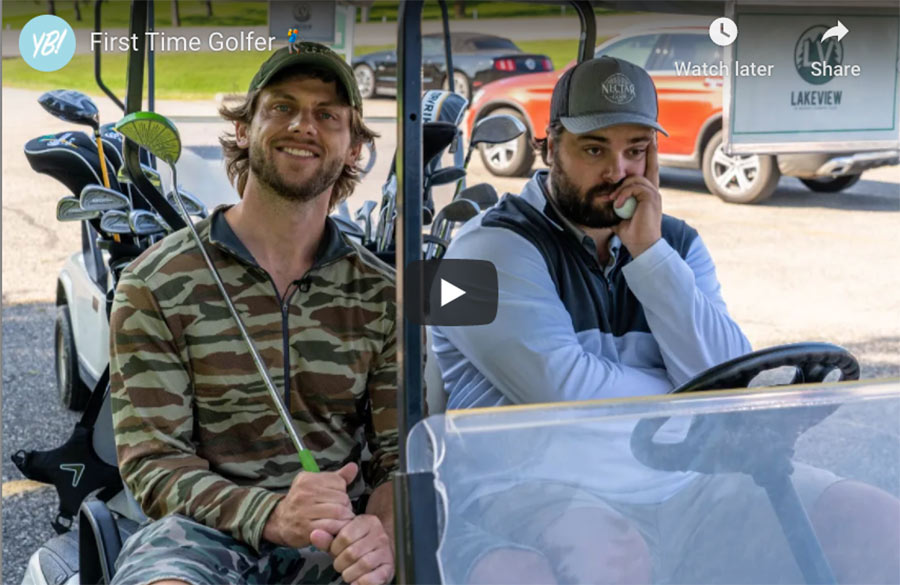 How were you as a first-time golfer? The guys at You Betcha showed us… 
READ MORE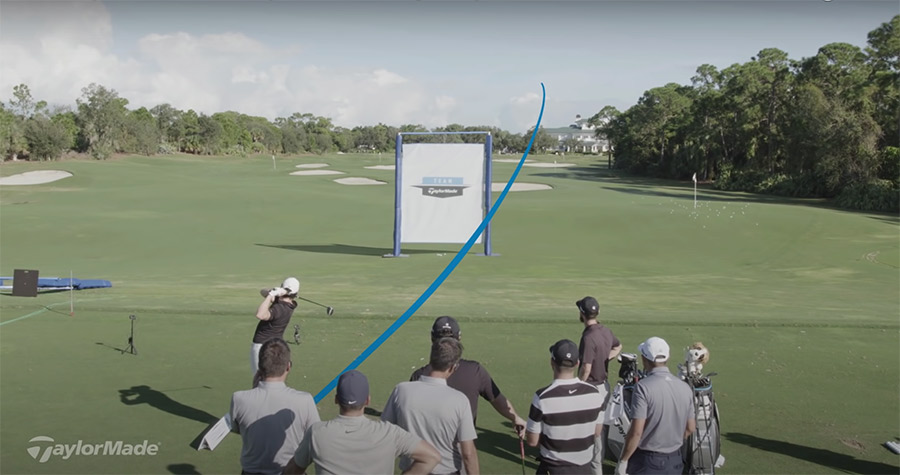 Video Challenge Courtesy of TaylorMade Golf Team TaylorMade Shot Shape Wall Challenge. Draws, cuts, hooks and fades — Team TaylorMade has *all* the shots. Thanks to the V Steel design in the all-new SIM fairways, Tiger Woods, Rory McIlroy, Dustin
READ MORE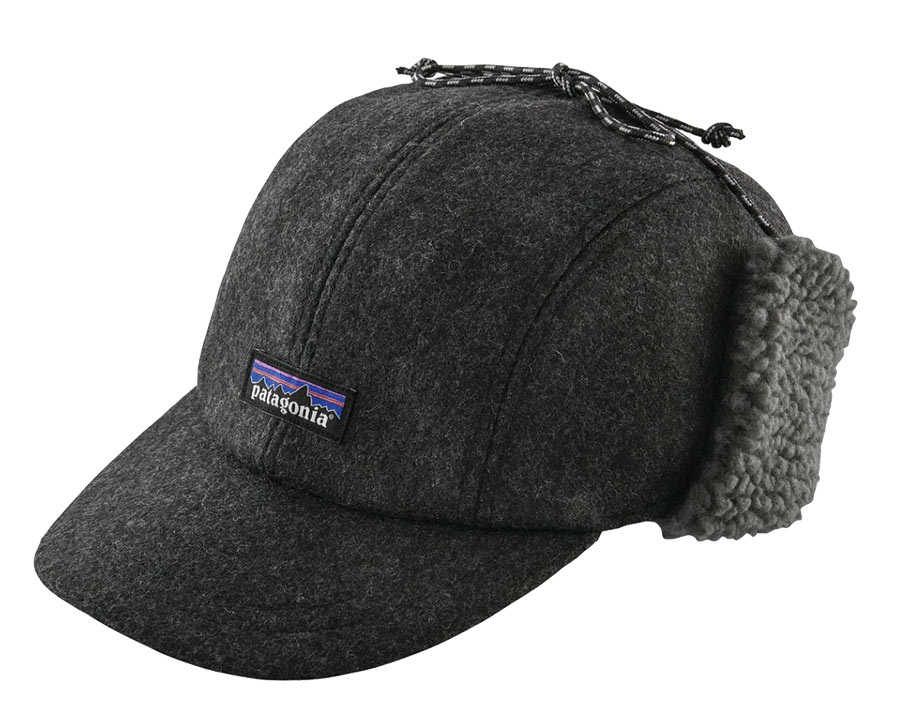 This article is featured in Colorado AvidGolfer's sister publication, AvidLifestyle.
READ MORE
2020 Subaru Ascent Limited Review
The 2020 Ascent dropped right into the heart of the midsize crossover market and became an instant success
---
A Crossover Comparison
People across the globe are swapping cars for trucks, SUVs and other "utility" vehicles, or crossovers. Let's see how the crossover compares.
---
The 5390′ Community: Golf Course Living in Central Denver
Is it your dream to live on a golf course, but you worry about being too far from work and downtown Denver? Denver's 5390′ Community is for you.
---
2019 BMW M850i & X7 50i Reviews
The 2019 BMW M850i & X7 50i, due to their versatile underlying architecture, have guided BMW back to the identity that first set it apart
---
Ride in Style with the New Club Car Onward
With the completely customizable Club Car Onward, you can design a car that gets you where you're going and matches your style along the way
---
Swing Into Spring
Coming out of hibernation from the cold, unplayable Colorado winter means preparing effectively with a functional golf mobility program
---
Follow your nose to the best BBQ on the Front Range.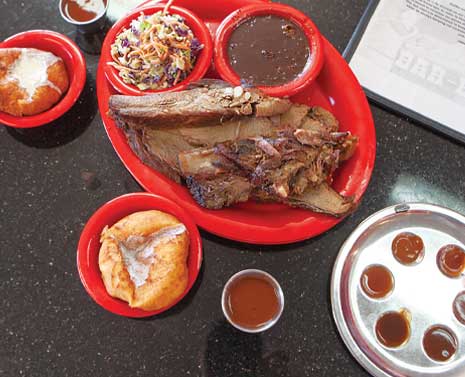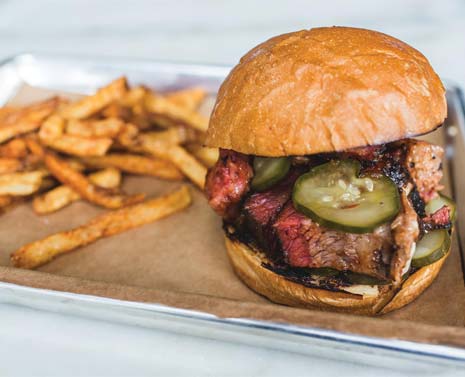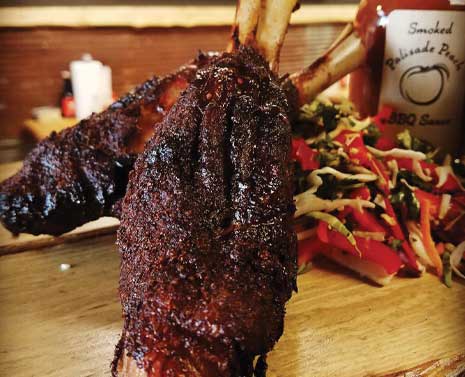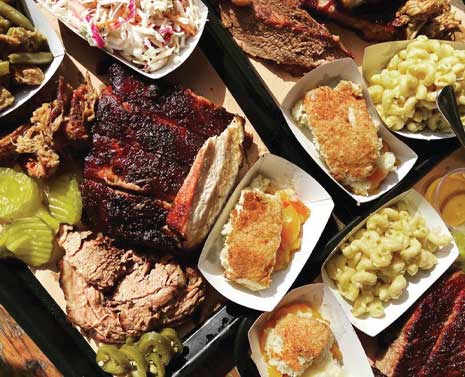 Events
From special Colorado AvidGolfer-hosted events to the best charity tournaments across the state, find the perfect golf event.
PLAY SPECIAL EVENTS
Schomp BMW
Colorado's largest family-owned auto retailer is your home for the best in luxury BMWs. One price, one person, one hour at Schomp BMW.
LEARN MORE
Instruction From GOLFTEC
Looking to learn some new game-improvement tips and drills? We bring you weekly, in-depth lessons from Colorado-based GOLFTEC.
START SHAVING STROKES
Play Away
Journey across Colorado and beyond armed with the best information and deals on golf courses, restaurants, hotels and more.
PLAN YOUR NEXT GOLF TRIP
The Golf Passport
Save up to 60% at over 60 top courses and private clubs such as The Ridge at Castle Pines, Perry Park and Green Valley Ranch.
BUY YOUR PASSPORT