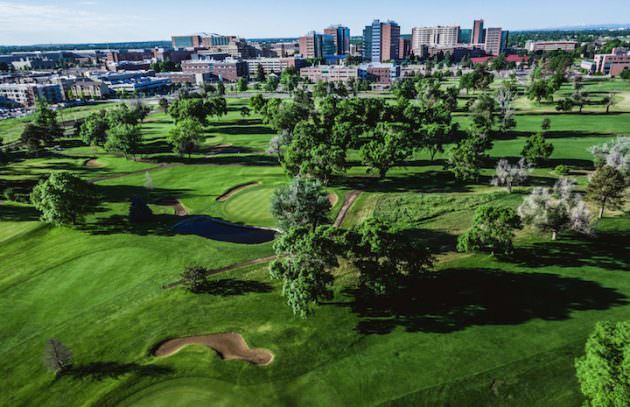 Ever since the Great Recession of 2008, we've heard that five times as many courses have closed than have opened across the United States—a trend from which Colorado found itself largely immune.
Although during that period, we rued the demise of Denver's private Green Gables Country Club and the public Gleneagle (Colorado Springs) and Shadow Hills (Cañon City) courses, the casualties were limited.
Plus, CommonGround Golf Course opened in Aurora in 2009, and two new courses—TPC Colorado and Flying Horse North—will come online in the next two years.
But ironically, after enduring the Great Recession, Colorado's golf courses are suddenly imperiled by the state's surging growth and prosperity.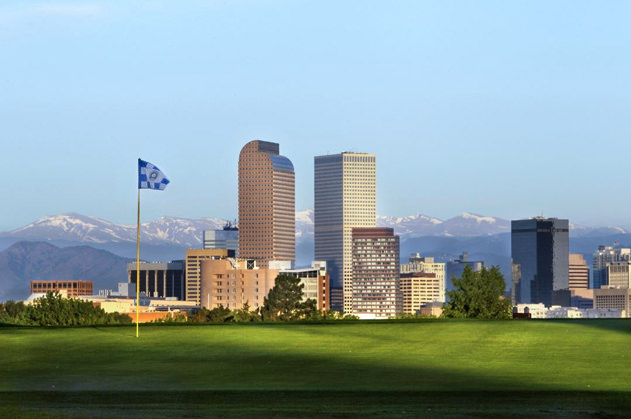 To wit:
• The Aurora Golf Division recently announced Fitzsimons Golf Course will close at the end of 2017, making room for housing and other projects of the Fitzsimons Redevelopment Authority.
• Denver's Park Hill Golf Course, which is owned by the Clayton Trust and Clayton Early Learning, could potentially close after its lease agreement with Arcis Golf expires in 2018, paving the way to generate significantly more money from developing real estate on the 158-acre site.
• The City of Denver will close City Park Golf Course at the end of the year to convert a major chunk into a stormwater detention facility to protect the Park Hill, Elyria and Swansea neighborhoods during a 100-year flood event. A redesigned course with a smaller footprint will reopen in 2019.
• Beginning next year, the City of Denver will also shut down Overland Park Golf Course for five weeks after Labor Day for the next five years in order to stage a major music festival, while rumors persist that the 121-year-old course may eventually shrink to nine holes or just become open space.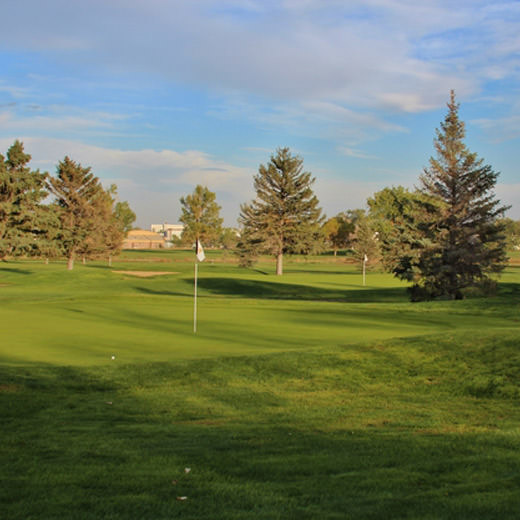 Whether the justification concerns potentially capitalizing on the housing shortage in a hot real estate market, earning the votes of transplanted Millenials who prefer music to golf, or preventing the possible flooding of neighborhoods that will already be adversely impacted by a five-year $1.2 billion expansion of I-70, each of these cases involves the expendability of a historic (97 years average age), affordable ($28 average green fee) golf course.
Colorado's population has grown by more than 500,000 since 2010, and these new arrivals—and those welcoming them—need places to live. But they also need  affordable opportunities to play, learn and enjoy golf. With fewer places to plant the seeds, the game will not grow and ultimately may not survive.