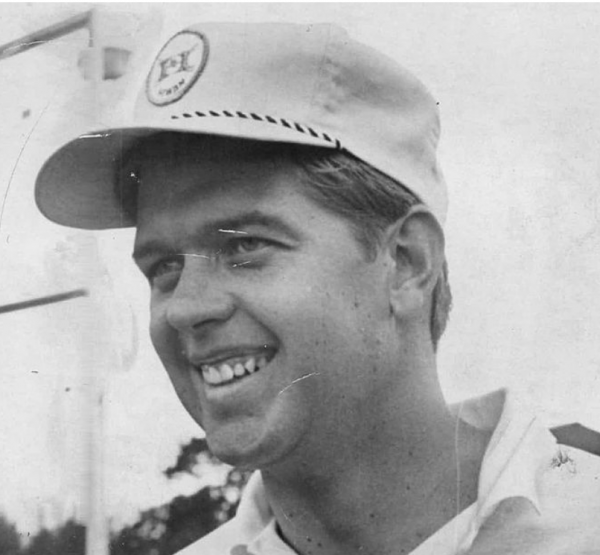 John Hamer, who rode his 10 Colorado Golf Association championships—including back-to-back state stroke play triumphs—into the Colorado Golf Hall of Fame, passed away February 8 at his home in Surprise, Arizona.
Hamer was 74 and had struggled with lung cancer for the last five years.
Born in Mississippi in 1942, Hamer attended Lakewood High School and the University of Colorado, where he starred as a member of the golf team from 1962 to 1964. Hamer never competed on the same CU team as Hale Irwin because of the NCAA's freshman ineligibility rules at the time. However, he faced Irwin, who'd just graduated from Boulder High School, in the 1963 Stroke Play Championship.
Shooting a respectable 6-under over 72 holes, Hamer finished 15 shots behind the 18-year-old. The experience dashed any ideas of turning pro. "I remember thinking there was probably a few other guys out there like Hale, so that ended those thoughts," Hamer said during his 2002 Colorado Hall of Fame induction. "If I had known how good Hale was, though, I might have tried it."
"John was one of my first golfing friends when I moved to Colorado," Irwin, a three-time U.S. Open champion, recalled via email. "He inspired me to play better than I really knew how. We have all lost real friend."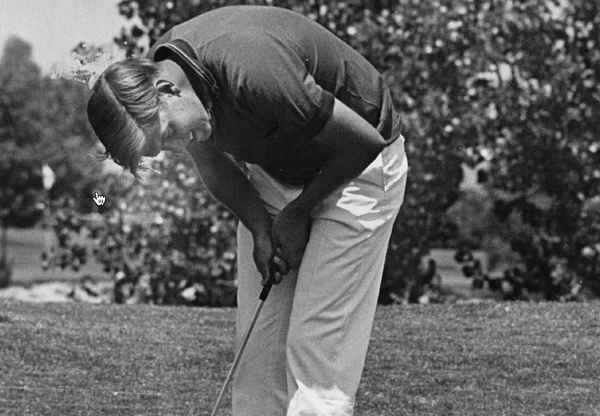 Hamer, who worked as an investment advisor in Boulder, went on to win 15 club championships at Boulder Country Club. He took the 1969 and '70 CGA Stroke Play (now known as the State Amateur Championship), becoming only the fourth player since 1960 to win it in consecutive years (Irwin, Bob Byman and Kane Webber are the others).
In the 1969 Colorado Open at Hiwan Golf Club, he was the only player among the top 10 finishers to break par in any round. He finished third overall, five shots behind winner Ted Hart. That performance, coupled with his Stroke Play championship, earned Hamer CGA Player of the Year honors.
Hamer further distinguished himself in Colorado by taking the 1992 and '96 CGA Senior Stroke Play championships and six team titles—three of them with fellow Hall of Famer Gary Potter, who remained a lifelong friend. Hamer also qualified for the 1993 U.S. Senior Open at Cherry Hills.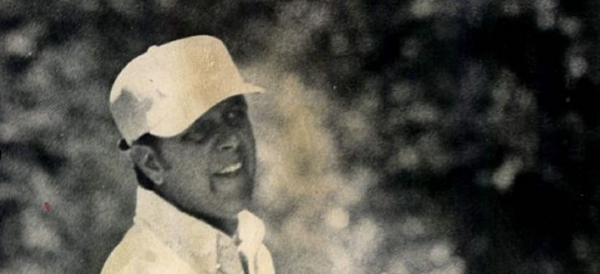 Those who competed with and against Hamer held him in high regard.
"I have great memories of a special friend and golf buddy," recalls former CGA governor Rich McClintock. "Enjoyed playing at CU with John and listening to that unique southern drawl. My thoughts and prayers to the Hamer family."
"I remember well the first time I was paired with him," CGHOF member Kent Moore says. "I was in my 30s. It was the first round of the 1981 state stroke play at The Country Club of Colorado. He was hitting it extremely solid and long. My thought was, 'Who is this guy.' Gary Potter was there and gave me background as to his talent. Sorry to see him go."
"John was a real good guy, great player and a very courteous competitor," cites John Golden, who twice won championships in both the Colorado Senior Match Play and Stroke Play.
"His record of championships won speaks for itself and his conduct on the course speaks to his character as a gentleman, one who is truly worthy of being a member of the Colorado Golf Hall of Fame," fellow Hall of Famer Gary Longfellow once commented.
Hamer is survived by his wife Gayle, daughter Shannon and son Ty, who is the is the PGA general manager and head golf professional at Quail Dunes Golf Course at Fort Morgan.