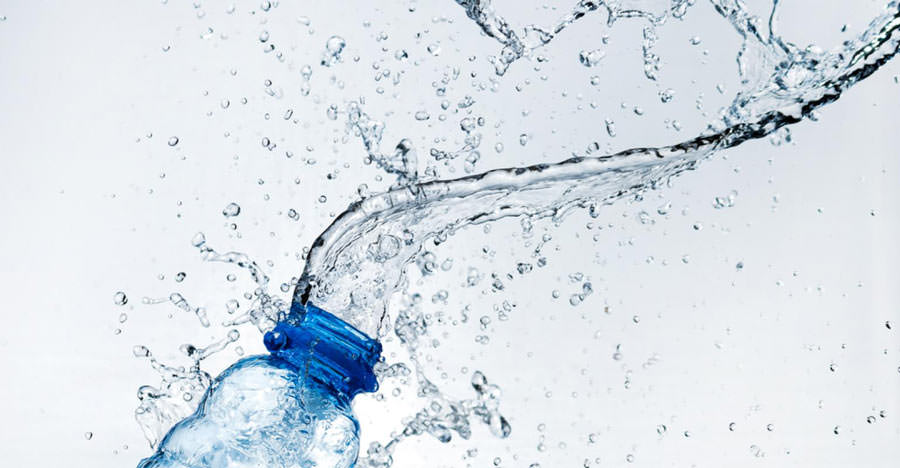 If your go-to golf snack is a beer and hot dog at the turn, we might have a better option for you.
Yes, working on your driving, putting and chipping are great ways to improve your game but as you can see in the video below, one of our local golf fitness experts Dillon Johnson is back with plenty of great tips for how hydration and nutrition can also improve your performance.
Hydration
As Johnson states, when dehydration hits you, it can affect your visual function, your blood volume and your performance. If you start to notice that you are feeling dehydrated, it also may be too late.
To help, he recommends a hydration baseline of 0.5 ounces of water per pound of body weight each day. On top of that, 25% of your daily intake should happen right after you wake up so that you can get a great start to the day. Here's of an example of how that may look for someone who weighs 200 pounds.
[box]
Recommended Hydration
200 pounds / 2 = 100 oz of water
25 oz of water consumed early AM
[/box]
On top of the above, add 35-70 oz per day based on your activity or if you are in harsher conditions such as extreme heat, wind, etc.
Sports drinks and coffee can add unnecessary sugars, chemicals and caffeine to your body to possibly make you feel more anxious or jittery. Do you want to be standing over a four-foot putt with your hands trembling and your focus unclear?
Nutrition
On the nutrition side, Johnson also shares tips for peak performance and great snack ideas to add to your golf bag.
Just as starting your day with water can get you off on the right track, a well-balanced breakfast can add the right types of fats and carbohydrates to your body to give you sustainable energy all day.
Johnson promotes the following healthy snacks to keep on hand:
Nuts/almonds
Trail mix
Hardboiled eggs
Beef Jerky
Vegetables/Carrots
Golf Digest recently published a list of Tour player's favorite snacks and it includes many of the above. For example, Matt Kuchar prefers almonds while Phil Mickelson's snack of choice is a banana. If those don't do it for you, an old-fashioned peanut butter and jelly sandwich is the pick for Keegan Bradley and Brittany Lincicome.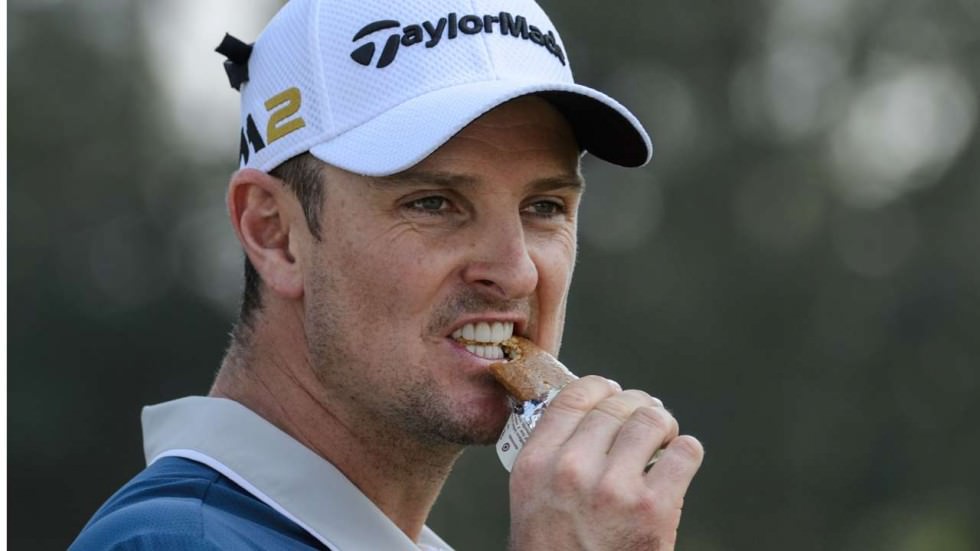 [box]ALSO SEE:
4 Lower Body Exercises for Your Golf Game
7 Pre-Golf Warmup Exercises
Adding Balance to Your Golf Training
Off-Season Golf Training 101
The 15th Club: Our Annual Health and Fitness Issue
Become Golf Strong: A Strength Program for Golf Fitness
[/box]
---
Co-Owner of RallySport in Boulder, Dillon Johnson is Level 3 & Juniors Certified by the Titleist Performance Institute (TPI) and Certified by the Personal Training Academy Global ([email protected]; 303-928-9007). Phase 3: Power & Club Head Speed Development will appear in an upcoming issue.
Colorado AvidGolfer is the state's leading resource for golf and the lifestyle that surrounds it, publishing eight issues annually and proudly delivering daily content via coloradoavidgolfer.com. Follow us on Twitter, Facebook and Instagram.