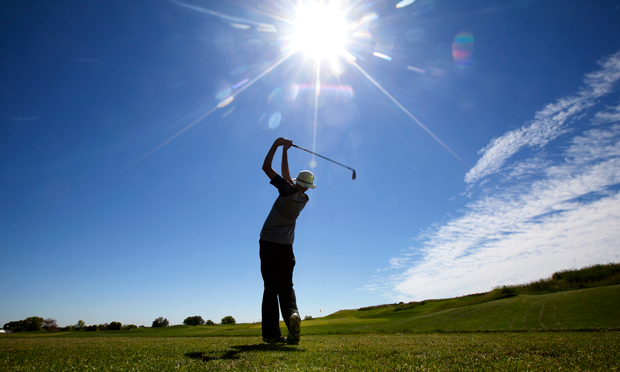 Get kids out from behind those screens and onto the greens! Golf is a lifetime sport and if you start 'em young, kids can build great golf habits that will set them up for success in future years. Help your kids discover golf for free this summer at two amazing Lakewood courses.
---
ColoradoAvidGolfer Reader EXCLUSIVE Offer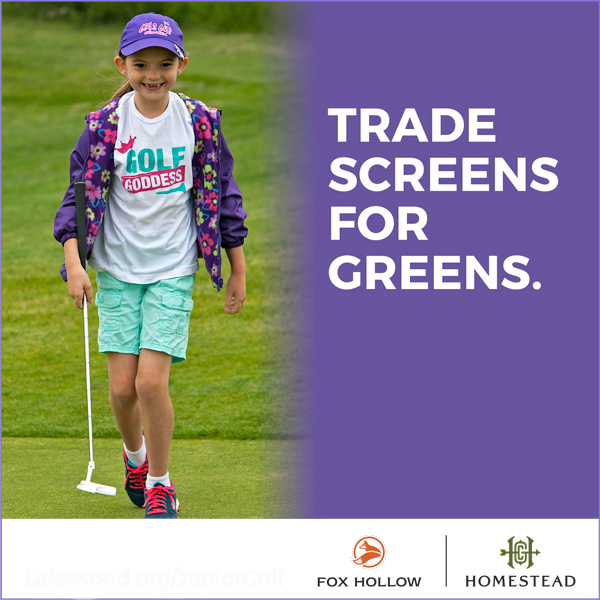 Kids age 17 and younger play 9 holes free with paying adult after 3 p.m. on Saturdays and Sundays July 20 through August 12 at Fox Hollow and Homestead golf courses.
---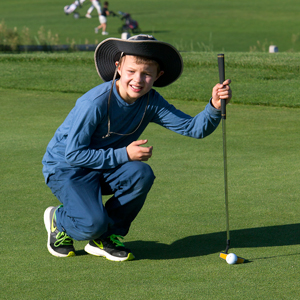 We all know that golf can be fun and infuriating all at the same time, but just like riding a bike or learning to ski, learning young can make a big difference to fun and skill factors. Golf teaches kids skills that are applicable in life and business such as problem solving and math skills. It helps build self-confidence and reinforces values such as honesty and perseverance.
Golf also establishes healthy habits and helps young players see physical activity as a fun and exciting part of daily life. It's a great social game too, allowing kids to spend enjoyable time outdoors with family and friends.
So get your wee ones out on the greens for free this summer at Fox Hollow and Homestead golf courses and set them up for a lifetime of long drives, chip shots and putts.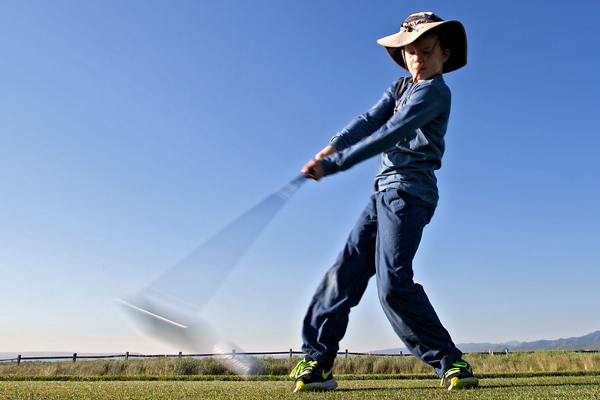 ---
Colorado AvidGolfer is the state's leading resource for golf and the lifestyle that surrounds it, publishing eight issues annually and proudly delivering daily content via coloradoavidgolfer.com.