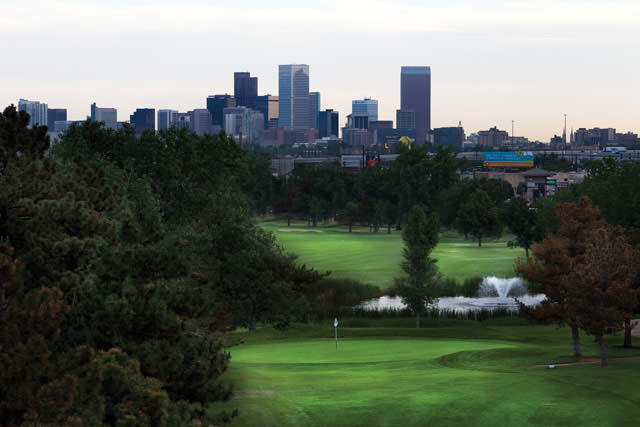 After seven months of contentious debate and community meetings, the Denver City Council approved bringing a three-day music festival to Overland Park Golf Course in South Denver. The vote was 10-3.
The first edition of the yet-to-be-named festival will take place next September.
Plans call for Superfly Productions—famous for festivals like Bonnaroo in Tennessee and Outside Lands in San Francisco—to take over the course near Santa Fe and Evans for five weeks following Labor Day for event setup, staging and breakdown. The shows will go on the second or third Friday, Saturday, Sunday in September from 2018 through 2022.
Superfly's first proposal, submitted nearly a year ago, left Denver feeling somewhat shortchanged. However, the city negotiated, with the final contract addressing concerns over the impact that crowds of 30,000 to 80,000 per day would have on the golf course and surrounding neighborhoods.
"The community will absolutely be better off [because of this festival," said District 7 councilman Jolon Clark, who represents the Overland neighborhood. "The devil is in the details of these plans, and that's what I like about this contract. It doesn't just say 'Okay, now go do it.' It says that now you have to prove that every step of the way you understand the concerns, that you're mitigating the concerns, that you're rebuilding this community, [and] that you're engaging this community."
The City of Denver expects to make $2.6 million off this contract with nearly a million of that going to the Overland and Ruby Hill neighborhoods.
Superfly will pay $200,000 to rent the golf course for the five weeks. It will also pay $90,000 for landscaping work and $25,000 to fund discounts for displaced golfers who wish to play at other city courses. Two dollars from every ticket sold will go to Denver's Golf Enterprise Fund, which benefits all golf courses in the city.
"Superfly has been diligent and has made concessions to the community," Councilman Rafael Espinoza, one of the most skeptical council members, said during the meeting. "It's the reason I'll be voting yes tonight."
Further influencing the vote were the contract's strict provisions—including noise monitoring, trash clean up and golf course restoration—that the festival must meet after its first year. Failure of Superfly to meet these provisions gives the city "outs."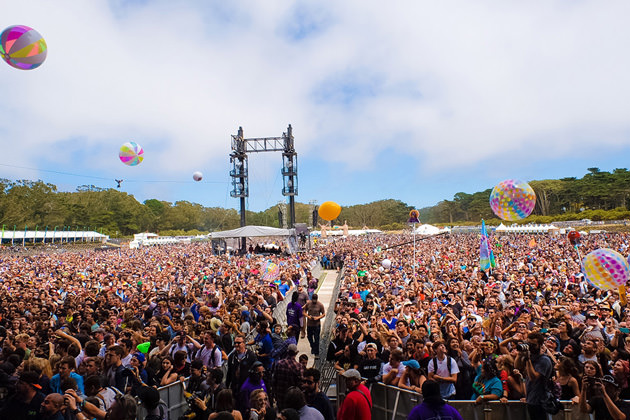 (For those wanting to know what to expect, check out Superfly's successful Outside Lands Music and Arts Festival, which celebrates its 10th anniversary this August 11-13 at San Francisco's Golden Gate Park.)
RELATED STORIES
Overland Golf Course Eyed for Major Concert Event
Denver's City Park Golf Course to Close in 2018
Irwin and iConGolf Studio Tabbed to Redesign City Park Golf Course