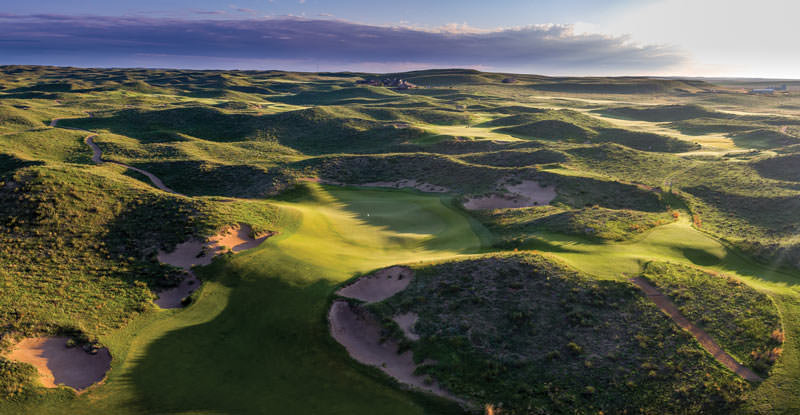 Ten years after beginning its meteoric ascent into the outer orbits of elite courses, Ballyneal Golf Club continues to shine even brighter. Bentgrass now shores up its delicate fescue greens, providing more consistent and resilient putting surfaces. To accommodate the growing number of members, the plush lodging now accommodates up to 56 people, who can avail themselves of a massage or a steam at the onsite spa. A five-stand, 10-station sporting clay course opened this year, and guided upland bird hunts preserve Ballyneal's heritage as a top gun club. Though walkers still comprise 99 percent of the rounds on this inland redoubt of links golf, players can now take a cart.
"We're all about creating more fun," says General Manager Dave Hensley, who grew in the course as its original superintendent and has seen its entire evolution.
Pursuantly, as of last month, members and guests can play The Commons, a rollicking putting course inspired by The Punchbowl designed by Ballyneal architect Tom Doak with Jim Urbina at Bandon Dunes Golf Resort. And by this time next summer, golfers will also have a 13-hole short course on which to settle bets and squeeze in a few extra holes.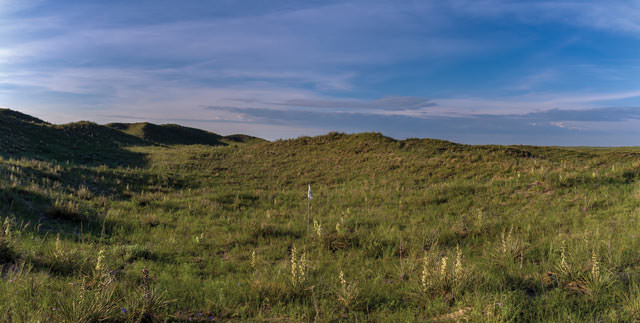 Ballyneal owner John Curlander hired the course's original design team—Doak's Renaissance Golf—to do both projects. "He and his guys know the place so well," Curlander says of the roiling landforms 13 miles south of Holyoke and 10 miles west of the Nebraska border. "They're intimately familiar with the unique ecology of the chop hills and the type of golf preferred by our members."
Ballyneal's links-style, walking-only, golf-centric atmosphere has naturally cultivated a golf-'til-you-drop approach among its membership. (An extreme example came in 2011, when member Jim Colton walked and played 155 holes in one day, raising over $110,000 for a Ballyneal caddie who'd been paralyzed in a skiing accident; Colson subsequently launched the national Hundred Hole Hike charity network.) But with the member ranks growing and the number of holes remaining the same, the need for more options became apparent.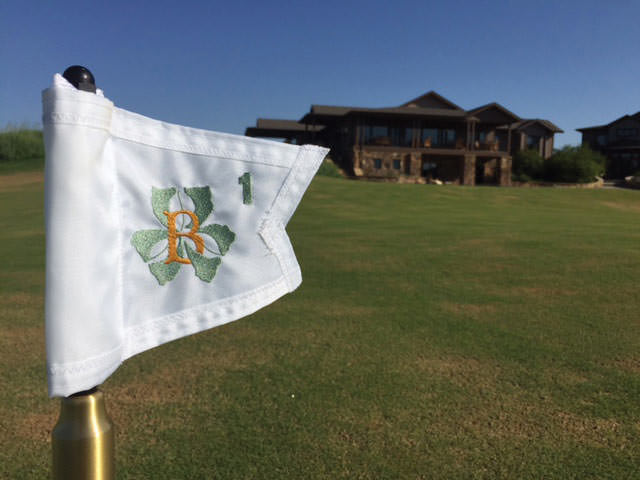 The first is The Commons. Covering more than an acre, the putting course anchors the Ballyneal village. It absorbs the space taken up by the popular bocce pitch and practice green—both of which were relocated—and cascades from the lodge towards the clubhouse. Coloradan Eric Iverson, who has worked with Doak for 15 years, co-designed and shaped it. "You have to make your way up and back with some really cool putts," he says. "The toughest part was creating enough flat surfaces where the ball could stop. You kind of have to tack your way down."
He says he and Doak "didn't do a proper routing for a set course. It's not a set par or even nine or 18 holes. Ideally, you can set it up for an organized little event, like they do at The Himalayas course at St. Andrews, or just have people go out there and putt for drinks."
"It'll be a great diversion for the guys who can't get enough golf but can't go 27 or 36," says Curlander, under whom the club has thrived since he purchased it in 2012. "We're also going to have drink holders and lighted cups and balls so members can putt into the evening hours."
For years, the more conventional approach to wringing more golf from the day has been Ballyneal's "whiskey loop," a tradition where members carrying a few clubs at twilight play holes 10-12 and then hit back to the ninth green. With more members now, those golfers potentially risk playing into another group.
This time next summer, those same whiskey loopers can also get out on the short course, which will occupy 75 acres of virgin dunes ringed by holes one through nine. "They're some of the biggest dunes on the property," says Iverson. "You sometimes forget about the scale of the place until you're out there. The thing is, it's easy to find green sites and cool-looking places, but it's a lot harder to find 400- to 500-yard holes. This property is perfectly suited for a bunch of par 3s."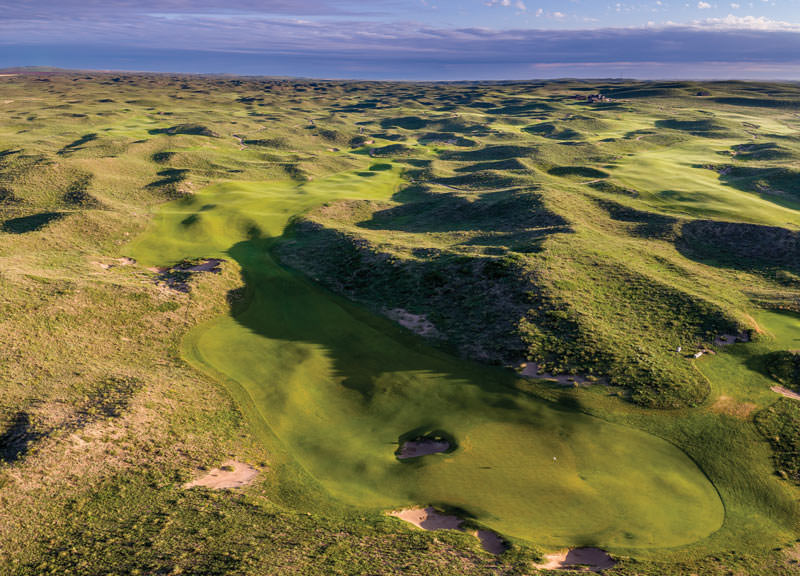 "There are so many dramatic possibilities out there," Doak says. "Three or four holes will certainly rival certain ones on the original 18."
Doak, who recently authored the first "reversible 18," in the United States at Forest Dunes in Michigan, is building flexibility into the routing of the short course. Reached via the second tee box of the main course, the new layout will also feature a six-hole loop accessible directly from the clubhouse. 
"I don't think they'll completely abandon the whiskey loop," Iverson says with a laugh. "But this is another vision of that, another thing they can do, and it's a little tighter to the clubhouse."
In addition to meeting the demand for more golf, building the short course and The Commons also allows families to play golf together, something important even for a "destination" private club ranked among the world's top 100 golf courses.
"I want to see wives and children out here," Curlander says. "We're not aiming to become a country club. We'll always be a haven for the golf purist. But we do want to create a larger breadth of activities and extend our season."
ballyneal.com; 970-854-5900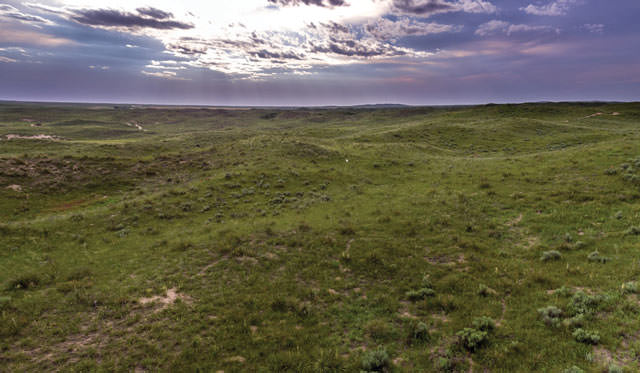 RELATED ARTICLES:
18 Items for the Colorado Golfer's Bucket List
Rio's Olympic Golf Course Has Colorado Tie
Colorado AvidGolfer is the state's leading resource for golf and the lifestyle that surrounds it, publishing eight issues annually and proudly delivering daily content via coloradoavidgolfer.com. Follow us on Twitter, Facebook and Instagram.