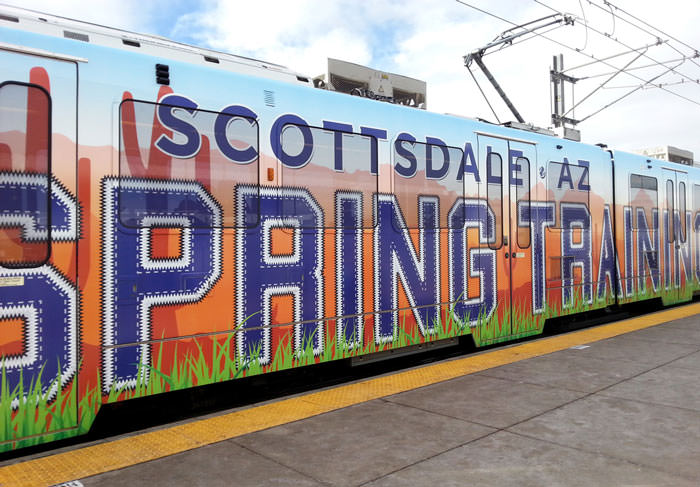 Surprisingly strong January monsoons continue to dump deep, fluffy snow across much of Colorado, delighting alpine and Nordic recreationalists but dispiriting fair-weather golfers. Rather than fighting the malaise, start planning for that time-honored golf trip to attend spring training baseball in sunny Scottsdale.
For seven decades, the Scottsdale area has been a haven for Major League Baseball. It was in 1947 when the Bob Feller's Cleveland Indians and Mel Ott's New York Giants set up shop in the Valley of the Sun, birthing the newly minted Cactus League and establishing a desert pilgrimage since enjoyed by millions of sports enthusiasts.
Fourteen MLB teams now compete throughout the month of March, all staged within a 35-mile radius in saguaro-spiced Scottsdale, Peoria, Phoenix, Tempe and Mesa. It's called "Cactus Makes Perfect," not just for pitch-and-hit athletes but also for golfers —who drive, pitch and putt their way through the area's 200-plus golf courses.
What are some of the best places to stay and play? Click "NEXT" to view five fan-tastic favorites: